Another ex-player is alleging Blackhawks' former video coach sexually assaulted him in 2009-10
Sun, Nov 5, 2023
NHL News (AP)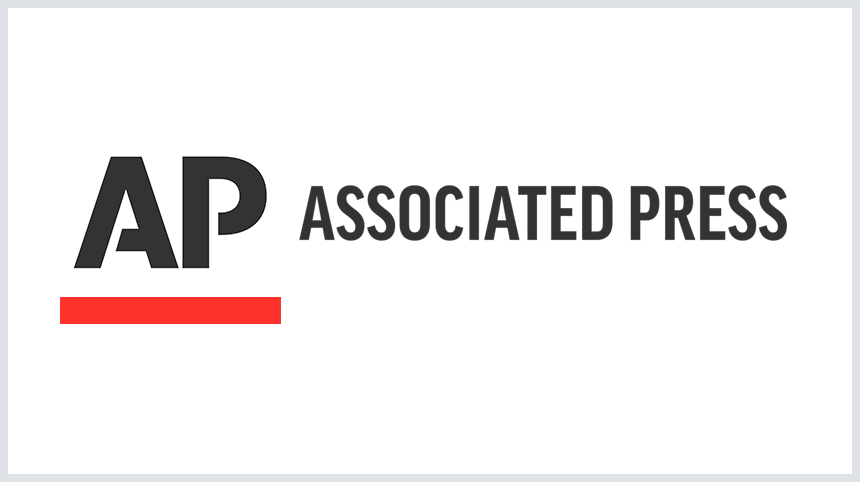 CHICAGO (AP) - A former hockey player in the Chicago Blackhawks organization has alleged in a lawsuit the team's former video coach sexually assaulted him during the 2009-10 season and the Blackhawks responded inadequately to his complaint because it didn't want a disruption during its Stanley Cup run.
The Chicago Tribune reported Sunday the law firm of Romanucci & Blandin filed the lawsuit Thursday on behalf of their client, listed as "John Doe," in Cook County Circuit Court. The Associated Press was unable to reach a representative from the law firm.
The newspaper reported the plaintiff was a member of the Blackhawks' "Black Aces" squad, which was made up of minor-league players who traveled with the NHL team during the playoffs to fill in in case of injuries.
One of the player's "Black Aces" teammates was Kyle Beach, who reached a settlement with the Blackhawks in December 2021 after alleging he was sexually assaulted by then-video coach Brad Aldrich.
Other news
Ducks score 4 goals in 3rd period, hand Golden Knights first regulation loss with 4-2 win
Ducks rally for 6th straight win, snap Golden Knights' 12-game point streak with 4-2 victory
Devils beat Blackhawks 4-2 for sixth win in eight games
The lawsuit filed last week raises similar allegations against Aldrich and said the Blackhawks showed "utter indifference and/or conscious disregard for the safety of its employees, including John Doe."
The Blackhawks, in a statement to the Tribune, declined to comment on the specifics of the latest lawsuit. They said they take allegations of workplace misconduct seriously and noted that two years ago they initiated an independent investigation into the events of 2010.
"We've changed as a result of what happened and implemented numerous positive improvements throughout our organization to ensure the safety and well-being of our players and employees," the team said. "This includes completely rebuilding the leadership team with personnel who demonstrate our values and bring the right subject matter expertise in the critical areas of compliance and human resources, an expansive mental health program, and new reporting mechanisms and training for all employees."
Attorney Antonio Romanucci told the Tribune that the lawsuits seeks to ensure teams remain accountable.
"We have a specific mission in mind, certainly that the Blackhawks remain accountable for the changes that they have promised that they have put in place with regard to prevention of these sexual abuses," he said. "But we also want to make sure that all teams around the country are on notice that this is not acceptable behavior. Putting winning before the mental health or even physical health of players, that's over. Hard stop."
The lawsuit filed last week alleges Aldrich invited "Black Aces" players to his home under the guise of discussing hockey strategy but later attempted to make players watch pornographic movies with him. Aldrich is accused of offering to perform oral sex on "John Doe" and of approaching him from behind and pushing his penis against the back and buttocks of "Doe" through his clothes.
Aldrich allegedly used threats to dissuade the player from reporting Aldrich's alleged conduct.
Aldrich in December 2013 pleaded guilty to fourth-degree criminal sexual conduct in a case involving a 16-year-old high school hockey player in Michigan. Prosecutors dropped a felony count. Aldrich was released from jail in 2014.
___
AP NHL: https://apnews.com/hub/nhl
"
Article Copyright © 2023 The Associated Press, All Rights Reserved.