Bauer runs for four TDs, throws for fifth to lead Central Michigan past South Alabama 34-30
Sat, Sep 23, 2023
NCAAF News (AP)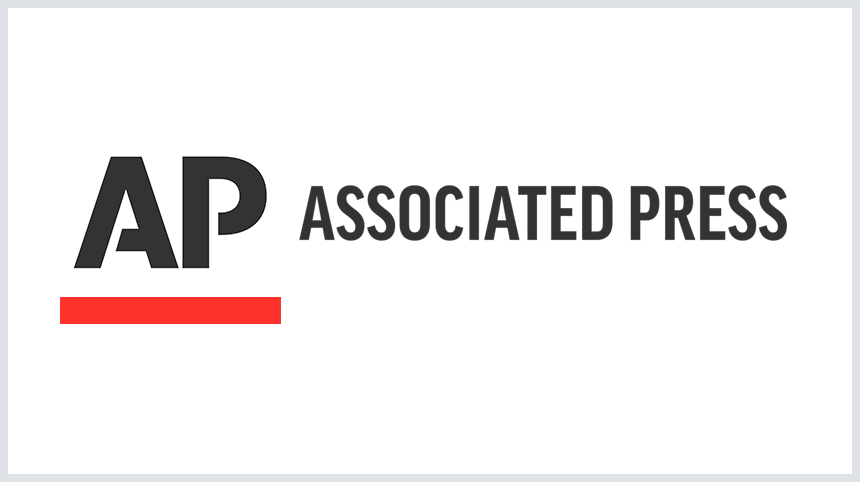 MOBILE, Ala. (AP) - Jase Bauer burst up the middle with 13 seconds left for his career-best fourth rushing touchdown and lift Central Michigan to a 34-30 win over South Alabama on Saturday.
Bauer escaped the pocket, regained his balance after slipping out of an ankle tackle and fired a 70-yard touchdown pass to Jesse Prewitt III to put the Chippewas ahead 27-17 seconds into the fourth quarter, but South Alabama rallied with two touchdowns to hold a 30-27 lead with under three minutes left.
Bauer responded by leading Central Michigan (2-2) on an 11-play, 75-yard drive for the game-winning score.
The Jaguars (2-2) built a 14-0 lead after one quarter after Carter Bradley hit Caullin Lacy with a 35-yard touchdown pass.
Other news
Huskers ramp up their ground game with Haarberg and Grant in a 28-14 win over Louisiana Tech
Becht guides Iowa State over Oklahoma State 34-27 in Big 12 opener
Still without Cam Rising, No. 11 Utah rides defense to 14-7 win over No. 22 UCLA
Bauer scored from 15-yards out and punched over from the 1 in the second quarter to get the Chippewas within a point at intermission, 14-13, then took the lead after a second 1-yard touchdown run midway through the third. Bradley and Lacy combined on a 75-yard touchdown pass and La'Damian Webb capped an eight-play, 59-yard drive to put the Jaguars in front 30-27 with 2:42 left.
Bauer completed 19 of 30 passes for 224 yards and a touchdown and added 55 yards on 15 carries for four touchdowns. Prewitt had 10 catches for 142 yards.
Bradley was 17 of 27 for 254 yards and two touchdowns to lead South Alabama. Webb had 18 carries for 68 yards and two touchdowns.
__
AP college football: https://apnews.com/hub/college-football and https://apnews.com/hub/ap-top-25-college-football-poll
"
Article Copyright © 2023 The Associated Press, All Rights Reserved.