Browns QB Deshaun Watson suspended six games by disciplinary officer
Mon, Aug 1, 2022
NFL News (AP)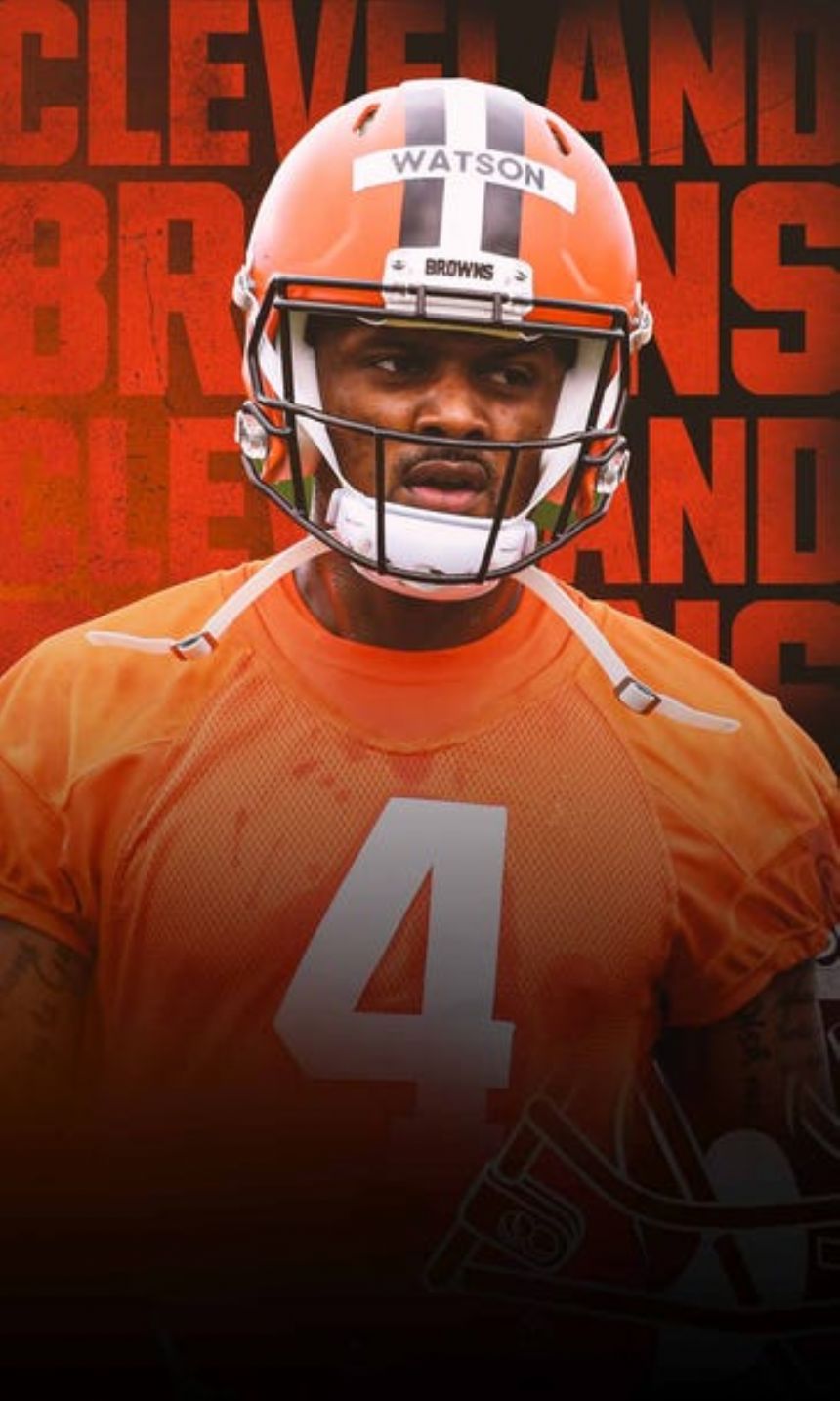 Cleveland Browns quarterback Deshaun Watson has been suspended for the first six games of the 2022 NFL season, retired federal judge Sue L. Robinson determined in a ruling announced Monday morning.
Watson was accused of sexual misconduct during massage sessions by 24 women during his time with the Houston Texans. He has settled 23 of the civil lawsuits filed against him. Two separate Texas grand juries declined to indict Watson on criminal complaints filed by 10 women earlier this year.'
Monday's verdict might not be final.'
The NFL and NFLPA are both free to appeal, although the latter released a statement Sunday evening declaring that it would support Robinson's ruling. Per terms of the collective bargaining agreement, NFL Commissioner Roger Goodell or his designee can "issue a written decision that will constitute full, final and complete disposition of the dispute."'
The decision comes about four weeks after Watson's three-day disciplinary hearing, at which the NFL reportedly pushed for an indefinite suspension spanning at least one year and a substantial fine.'
Watson reported to Browns camp on July 22 and has been practicing with the team while awaiting Robinson's decision. Cleveland acquired the 26-year-old star in March in exchange for three first-round draft picks and subsequently signed him to a five-year, fully guaranteed contract worth $230 million, the richest deal in NFL history.'
Watson sat out the entire 2021 season after demanding a trade prior to the first allegations surfacing last spring. The three-time Pro Bowler led the NFL with 4,823 passing yards in 2020.
Article Copyright © 2022 The Associated Press, All Rights Reserved.