Browns QB Deshaun Watson to start Sunday for second time in five weeks after right shoulder injury
Fri, Nov 3, 2023
NFL News (AP)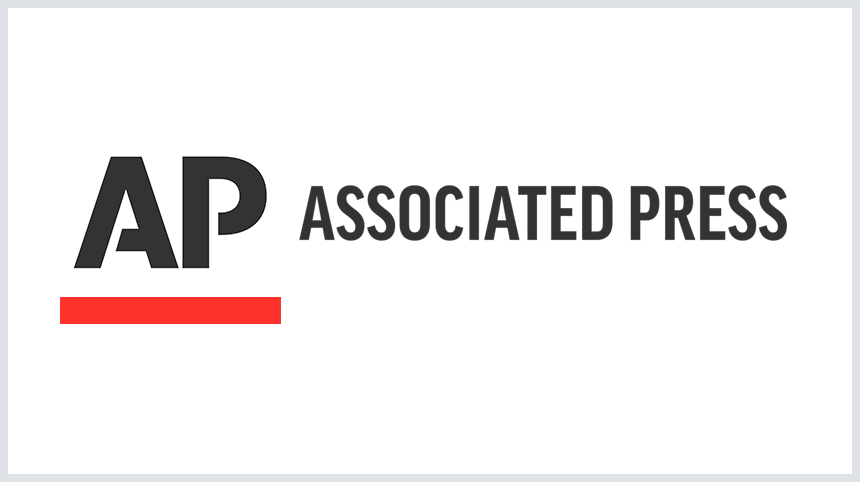 BEREA, Ohio (AP) - Cleveland Browns quarterback Deshaun Watson will start Sunday against Arizona, returning to play for just the second time in five weeks after he was sidelined with a right shoulder injury.
Watson has been dealing with a strained rotator cuff, an injury he first sustained on Sept. 24 against Tennessee. Watson missed three complete games and played only 12 snaps on Oct. 22 against Indianapolis - his last start.
Coach Kevin Stefanski said Watson had a solid week of practice. "He's comfortable, and he has looked good," Stefanski said.
Watson practiced for the third straight day and took all of the reps during the portion of Friday's workout open to media members. It didn't look like he fully cut loose on any of his throws, and Watson was off the mark with a few attempts.
Other news
Status for Murray, Watson unknown as Cardinals, Browns meet with teams juggling quarterback issues
Browns hope QB Deshaun Watson is back from shoulder injury to face Cards before AFC North matchups
Browns QB Deshaun Watson practices for second straight day, tests shoulder to maybe face Cardinals
Watson, who has started just 10 games in two seasons with Cleveland, said Thursday that his shoulder had improved but he wasn't sure about playing against the Cardinals (1-7).
The Browns went 2-2 in the four games they played without Watson. Backup P.J. Walker helped Cleveland upset San Francisco on Oct. 15, and then came off the bench after Watson took a shot to his shoulder to beat the Colts.
With Watson close to returning, the Browns didn't feel pressured to trade for another backup QB this week.
Watson will get a chance to shake off some rust and get ready for upcoming AFC North games against Baltimore and Pittsburgh.
___
AP NFL: https://apnews.com/hub/NFL
____
"
Article Copyright © 2023 The Associated Press, All Rights Reserved.