Bulls' Zach LaVine to have procedure on left knee after battling through injury during season, per report
Thu, May 12, 2022
NBA News (AP)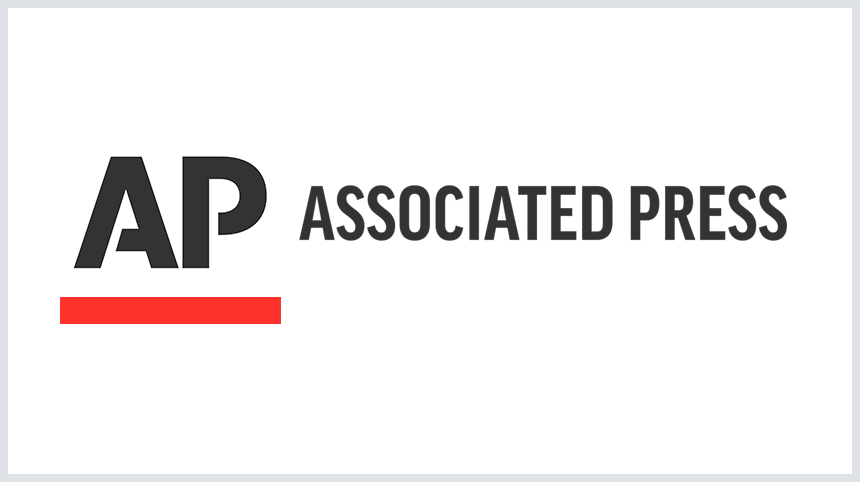 Chicago Bulls'star guard Zach LaVine will undergo a scope procedure on his left knee in the coming weeks, according to Shams Charania. LaVine missed time this season due to a left knee injury, but fought through it to play for the Bulls in this postseason. LaVine missed Chicago's season-ending loss to the Milwaukee Bucks because of the NBA's health and safety protocols.
LaVine is coming off his second consecutive All-Star season, but perhaps more importantly, he is due to become an unrestricted free agent for the first time this offseason. LaVine of his excitement for the free agency process, and has spoken openly about how he feels he was underpaid on his last deal. For most players, a major knee surgery would hamper free agency plans, but LaVine will be so coveted that he should still easily command a max salary if he wants one.
LaVine has been relatively durable over the past several years, but his left knee will be a concern for the rest of his career as he tore his left ACL in 2017. He hasn't lost much athletically since, but knee injuries tend to recur more frequently than other injuries. Still, LaVine played 67 games last season and has never missed more than 19 in any of his past four seasons as a Bull. He is expected to make a full recovery from this surgery.'
Whether or not this surgery factors into his free-agent decision, only time will tell. LaVine can give himself substantially more financial security by staying in Chicago -- an estimated $212 million over five years vs. $157 million for four years from another team -- but without knowing LaVine's priorities, this surgery only adds another layer of mystery to his offseason.
Article Copyright © 2022 The Associated Press, All Rights Reserved.