Chatman's 19 lead Buffalo over Roberts Wesleyan 89-83
Wed, Nov 15, 2023
NCAAB News (AP)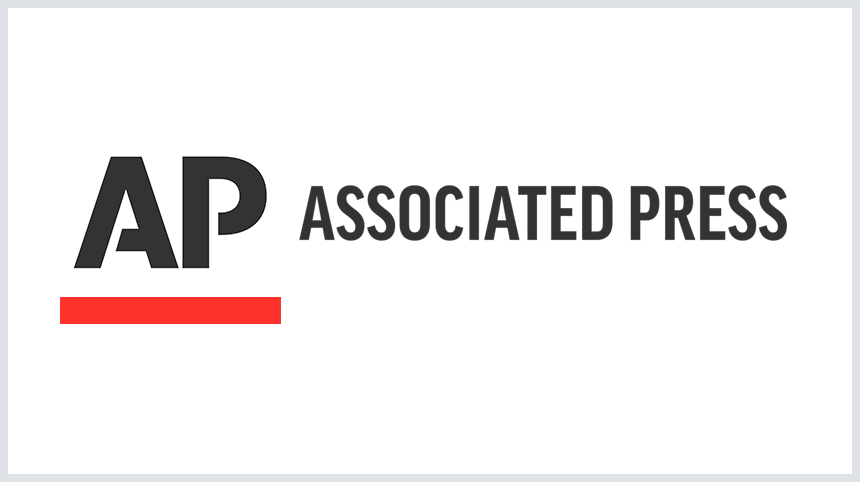 BUFFALO, N.Y. (AP) - Sy Chatman scored 19 points and grabbed 12 rebounds as Buffalo beat Roberts Wesleyan 89-83 on Wednesday night.
Shawn Fulcher scored 18 points and added five assists for the Bulls (1-2). Jonnivius Smith had 14 points and finished 6 of 6 from the floor.
The Redhawks were led by Malik Brooks, who posted 23 points, four assists and two steals. Jermaine Taggert added 13 points and Ryan Hudson scored 11.
___
The Associated Press created this story using technology provided by Data Skrive and data from Sportradar.
"
Article Copyright © 2023 The Associated Press, All Rights Reserved.