Chicago takes on Phoenix after LaVine's 41-point game
Thu, Mar 2, 2023
NBA News (AP)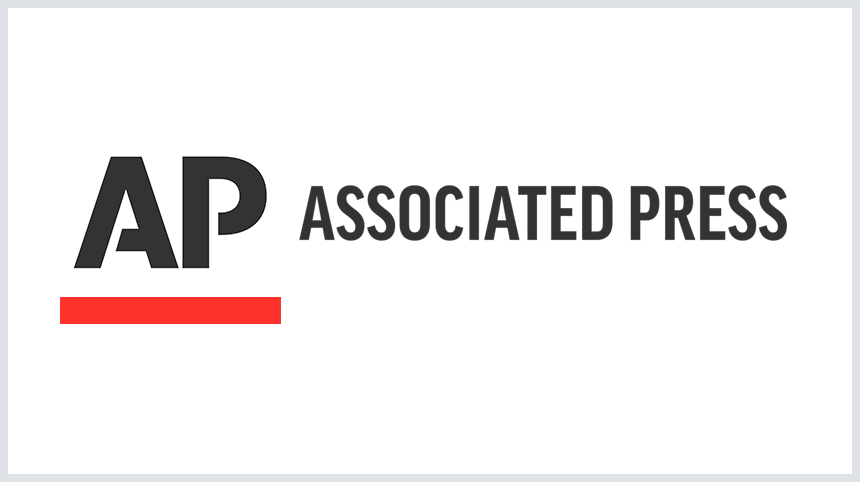 Phoenix Suns (34-29, fourth in the Western Conference) vs. Chicago Bulls (29-34, 11th in the Eastern Conference)
Chicago; Friday, 8 p.m. EST
BOTTOM LINE: Chicago faces the Phoenix Suns after Zach LaVine scored 41 points in the Chicago Bulls' 117-115 win over the Detroit Pistons.
The Bulls are 18-13 in home games. Chicago ranks fourth in the Eastern Conference with 34.3 defensive rebounds per game led by Nikola Vucevic averaging 9.3.
The Suns are 13-19 in road games. Phoenix ranks ninth in the NBA with 44.3 rebounds per game led by Deandre Ayton averaging 10.2.
The teams meet for the second time this season. The Suns won 132-113 in the last matchup on Dec. 1.
TOP PERFORMERS: DeMar DeRozan is averaging 25 points and 5.1 assists for the Bulls. LaVine is averaging 25.3 points, 5.3 rebounds and 3.4 assists over the past 10 games for Chicago.
Damion Lee is shooting 43.8% from beyond the arc with 1.6 made 3-pointers per game for the Suns, while averaging 8.6 points. Ayton is averaging 18.1 points and 9.5 rebounds over the last 10 games for Phoenix.
LAST 10 GAMES: Bulls: 3-7, averaging 103.5 points, 44.3 rebounds, 22.6 assists, 7.0 steals and 3.7 blocks per game while shooting 46.4% from the field. Their opponents have averaged 103.4 points per game.
Suns: 7-3, averaging 111.9 points, 46.7 rebounds, 27.9 assists, 9.2 steals and 4.9 blocks per game while shooting 47.5% from the field. Their opponents have averaged 106.1 points.
INJURIES: Bulls: Javonte Green: out (knee), Lonzo Ball: out for season (knee).
Suns: Terrence Ross: out (toe), Landry Shamet: out (foot).
___
The Associated Press created this story using technology provided by Data Skrive and data from Sportradar.
Article Copyright © 2023 The Associated Press, All Rights Reserved.