Fairleigh Dickinson defeats Penn State-Brandywine 107-63
Wed, Nov 8, 2023
NCAAB News (AP)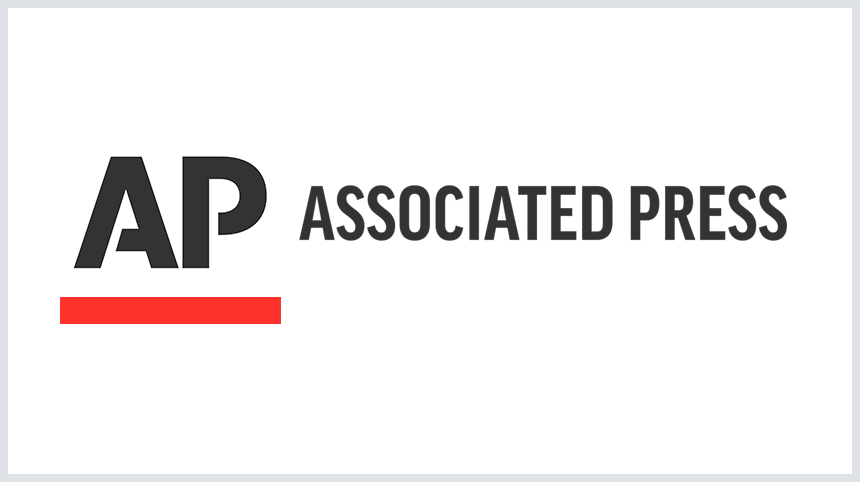 TEANECK, N.J. (AP) - Ansley Almonor had 24 points in Fairleigh Dickinson's 107-63 win against Penn State-Brandywine on Wednesday night.
Almonor shot 9 for 12, including 6 for 8 from beyond the arc for the Knights (2-0). Jo'el Emanuel scored 13 points while going 4 of 6 from the floor, including 2 for 3 from 3-point range, and 3 for 3 from the line. Sebastien Lamaute had 10 points and finished 3 of 3 from the field.
The Nittany Lions were led in scoring by A.J. Dreger, who finished with 18 points. Penn State-Brandywine also got 11 points, six rebounds, four assists and two steals from Colin Hockenbrock. Johnta Dunson also put up 10 points and six assists.
NEXT UP
Fairleigh Dickinson visits Seton Hall on Saturday.
___
The Associated Press created this story using technology provided by Data Skrive and data from Sportradar.
"
Article Copyright © 2023 The Associated Press, All Rights Reserved.