Germany puts Andreas Rettig in charge of its national soccer teams and youth academy
Fri, Sep 15, 2023
Soccer News (AP)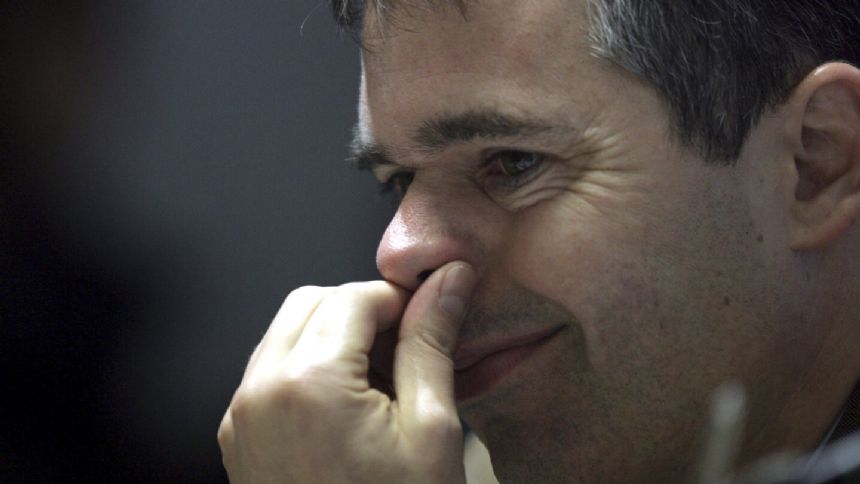 BERLIN (AP) - The German soccer federation has appointed Andreas Rettig as its new sporting director in charge of all its national teams and youth academy.
The federation said Friday that Rettig was taking over with immediate effect. It did not say how the appointment would affect Rudi Voller's position as sporting director of the men's national team, but Rettig was set to hold a news conference later Friday.
Rettig is in effect taking over the position formerly held by Oliver Bierhoff, who agreed to resign as managing director of Germany's national teams and academy after the men's team's first-round exit from the World Cup last year.
Voller took over the team on Feb. 1 and acted as interim coach last Tuesday when Germany defeated France 2-1 in a friendly. The federation fired Hansi Flick as coach on Sunday following the team's 4-1 loss to Japan the day before.
Rettig formerly had managerial roles at Bayer Leverkusen, Freiburg, Cologne, Augsburg and St. Pauli. He was managing director of the German soccer league from 2013 to 2015 and was also a board member of the federation.
___
AP soccer: https://apnews.com/hub/soccer
"
Article Copyright © 2023 The Associated Press, All Rights Reserved.