German Marquez gets $20 million, 2-year deal with Rockies as he recovers from Tommy John surgery
Fri, Sep 8, 2023
MLB News (AP)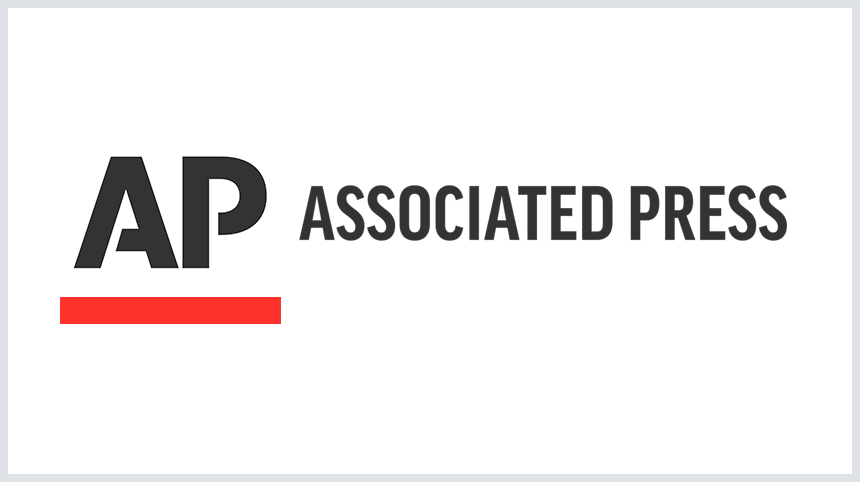 SAN FRANCISCO (AP) - Right-hander German Marquez agreed Friday to a $20 million, two-year contract with the Colorado Rockies for 2024-25, a deal that allows him to remain with the team as he recovers from Tommy John surgery.
The 28-year-old Marquez is in the final season of a $43 million, five-year contract that included a $16 million team option for 2024 with a $2.5 million buyout. He was 2-2 with a 4.95 ERA in four starts this season before surgery on May 12 with Rockies medical director Dr. Thomas Noonan.
Marquez's new deal calls for $10 million in each of the next two seasons and allows him to earn $6 million in performance bonuses and $4 million in roster bonuses in 2025: $2 million each for 140, 150 and 160 innings and for 30 and 60 days on the active major league roster. Marquez would receive a $1 million assignment bonus if traded.
"German has been an integral part of the Rockies organization both on and off the field since his first major league season in 2016," Rockies general manager Bill Schmidt said in a statement.
Marquez is 65-56 with a 4.41 ERA in 173 starts and three relief appearances, and his 983 strikeouts are two shy of Jorge De La Rosa's team record.
___
AP MLB: https://apnews.com/hub/mlb
"
Article Copyright © 2023 The Associated Press, All Rights Reserved.