Hall's 29 lead George Mason over Cornell 90-83
Wed, Nov 15, 2023
NCAAB News (AP)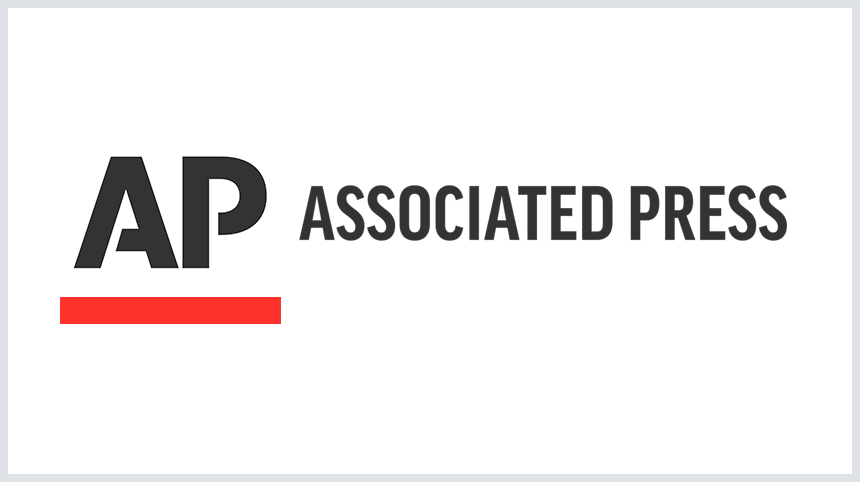 FAIRFAX, Va. (AP) - Keyshawn Hall scored 29 points as George Mason beat Cornell 90-83 on Wednesday night.
Hall added 12 rebounds for the Patriots (3-0). Amari Kelly scored 17 points and added seven rebounds. Baraka Okojie shot 2 of 5 from the field and 7 for 8 from the line to finish with 11 points.
Guy Ragland Jr. led the way for the Big Red (3-1) with 16 points and four assists. Nazir Williams added 13 points and six rebounds for Cornell. In addition, Keller Boothby finished with 12 points.
___
The Associated Press created this story using technology provided by Data Skrive and data from Sportradar.
"
Article Copyright © 2023 The Associated Press, All Rights Reserved.