Harper ejected as Freeland leads Rockies over Phillies 4-0 on 30th birthday
Sun, May 14, 2023
Other News (AP)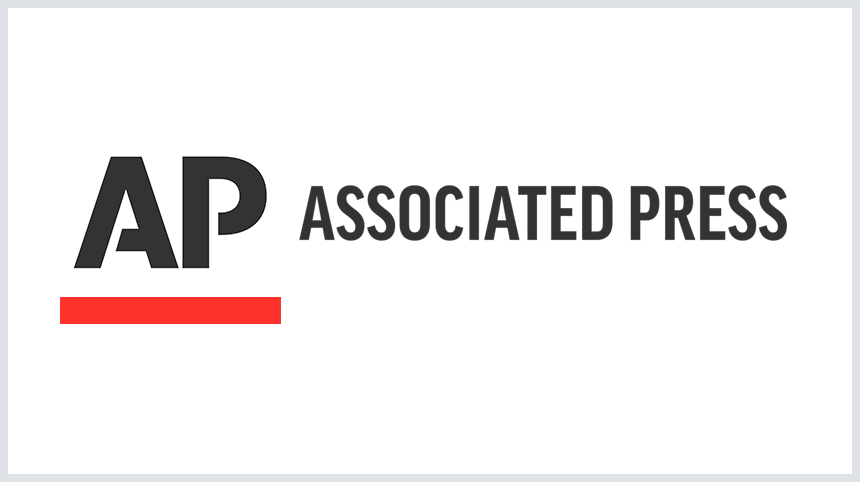 DENVER (AP) - Philadelphia Phillies star Bryce Harper was ejected for charging Colorado's dugout, and Kyle Freeland dominated for six innings on his 30th birthday in the Rockies' 4-0 win Sunday.
Harper appeared to respond to Colorado reliever Jake Bird, who clapped a hand against his glove and said something toward the Philadelphia dugout after the last out of the top of the seventh.
Harper was initially restrained by Rockies catcher Elias Diaz, then Phillies third base coach Dusty Wathan prevented the two-time NL MVP from entering a group of players and coaches gathered near the first-base line.
Harper returned to the NL champion Phillies on May 2 after recovering from Tommy John surgery.
Bird was also ejected.
Phillies manager Rob Thomson had been thrown out the previous inning after arguing with plate umpire Ryan Wills over a called third strike on Kyle Schwarber. Philadelphia's season-high five-game winning streak was stopped.
Colorado has won nine of 13 following an 8-20 start.
Freeland (4-4) allowed four hits, struck out eight and walked just one. After posting a 5.27 ERA in April, the Denver native has allowed just three earned runs n 18 innings over his past three starts.
Justin Lawrence struck out Bryson Stott, ending the game with with runners on first and second.
Aaron Nola (3-3) gave up four runs and six hits in seven innings.
Philadelphia was shut out for the fourth time, while the Rockies pitched their fourth shutout.
Colorado scored twice n the first inning when C.J. Cron hit an RBI grounder to shortstop Trea Turner, who threw past first base while trying for a double play, an error that allowed a second run to score.
Doyle's 413-foot solo shot to left field in the fifth inning was his second career home run. Sunday's game was the 15th of the 24-year-old outfielder's career.
Kris Bryant added an RBI single later in the inning.
Charlie Blackmon had two hits and two runs for the Rockies while improving his career average against Nola to .407. The Colorado designated hitter has reached base safely in 29 of his 34 games this season.
TRAINER'S ROOM
Phillies: Realmuto went 2 for 4 with a double after missing Saturday's game with a sprained pinky, an injury sustained a day earlier while diving headfirst into third base.
Rockies: Cron left in the third inning with back spasms after he was tended to by athletic trainers along the first-base line following an inning-ending popup. He was replaced by Mike Moustakas.
UP NEXT
Phillies: LHP Bailey Falter (0-6, 5.75) starts Monday's series opener at San Francisco, which sends LHP Alex Wood (0-0, 2.45) to the mound.
Rockies: RHP Connor Seabold (1-0, 4.56 ERA) will take the mound against Cincinnati Monday. Hunter Greene (0-3, 3.69) starts for the Reds.
___
AP MLB: https://apnews.com/hub/MLB and https://twitter.com/AP_Sports
Article Copyright © 2023 The Associated Press, All Rights Reserved.