Henderson scores 24 as Louisiana Tech knocks off Lyon 100-43
Mon, Nov 13, 2023
NCAAB News (AP)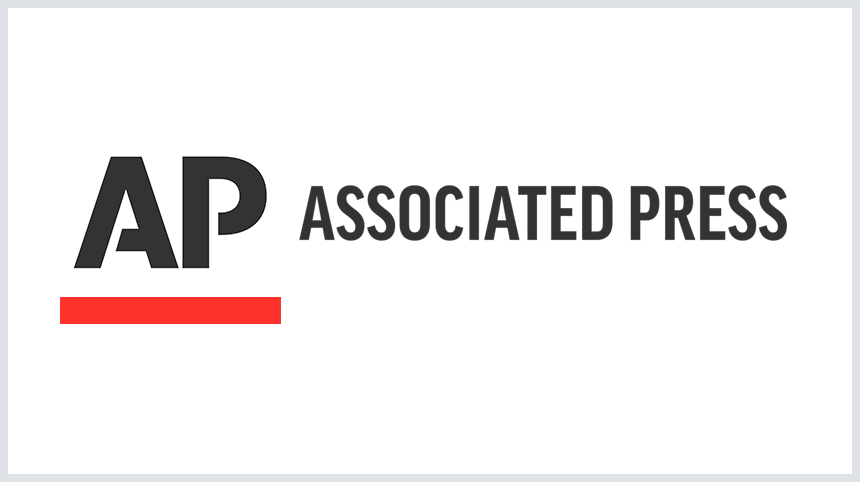 RUSTON, La. (AP) - Jaylin Henderson's 24 points helped Louisiana Tech defeat Lyon 100-43 on Monday night.
Henderson was 7 of 12 shooting, including 3 for 4 from 3-point range, and went 7 for 8 from the line for the Bulldogs (1-1). Isaiah Crawford scored 21 points while shooting 9 for 14 (0 for 3 from 3-point range) and 3 of 3 from the free throw line, adding eight rebounds and three steals. Devin Ree shot 6 for 8 (5 for 6 from 3-point range) and 1 of 4 from the free throw line to finish with 18 points.
The Scots were led in scoring by Jackson Midyett, who finished with six points. Kylon McCullough added five points for Lyon. In addition, Israel Palmer finished with five points.
NEXT UP
Louisiana Tech visits UL Monroe in its next matchup on Thursday.
___
The Associated Press created this story using technology provided by Data Skrive and data from Sportradar.
"
Article Copyright © 2023 The Associated Press, All Rights Reserved.