Hobbs' 21 lead Morgan State past Penn State-Wilkes Barre 78-60
Sun, Nov 12, 2023
NCAAB News (AP)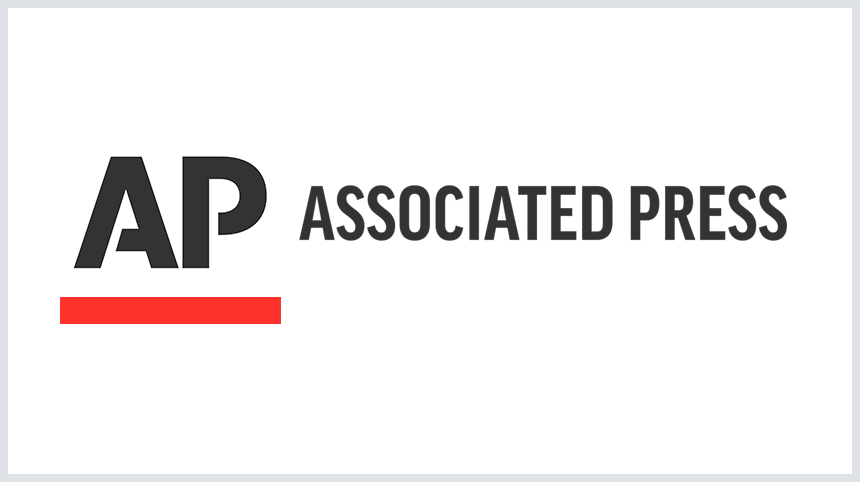 BALTIMORE (AP) - Kameron Hobbs scored 21 points as Morgan State beat Penn State-Wilkes Barre 78-60 on Sunday.
Hobbs had five assists and three steals for the Bears (2-1). Myles Thompson added 15 points while shooting 6 for 16 (1 for 7 from 3-point range) and 2 of 3 from the free throw line, and he also had eight rebounds. Kiran Oliver had 13 points and was 4 of 4 shooting and 4 of 4 from the free throw line.
The Nittany Lions, who are 2-0 at the USCAA level but played the game as an exhibition, were led by Jalen Willis, who posted 16 points, four assists and two steals. Teequan Holley added 15 points and eight rebounds for Penn State-Wilkes Barre. Anton Berga also had 14 points and two steals.
NEXT UP
Morgan State visits Fresno State in its next matchup on Wednesday.
___
The Associated Press created this story using technology provided by Data Skrive and data from Sportradar.
"
Article Copyright © 2023 The Associated Press, All Rights Reserved.