Jones scores 19 as Western Carolina downs McNeese 76-74
Sat, Nov 18, 2023
NCAAB News (AP)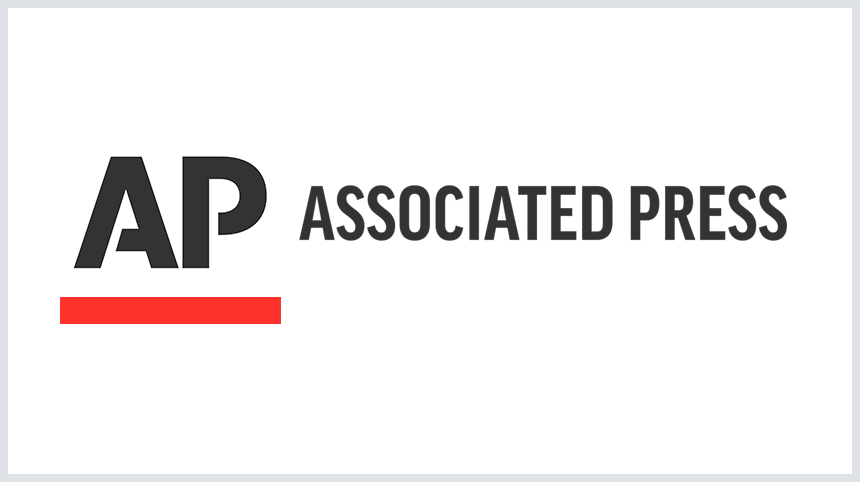 CULLOWHEE, N.C. (AP) - Russell Jones scored 19 points and Vonterius Woolbright made a game-winning jumper with 4.3 seconds left to help Western Carolina beat McNeese 76-74 on Saturday night.
Jones shot 7 for 13, including 5 for 9 from beyond the arc for the Catamounts (4-0). Tre Jackson finished 5 of 10 from 3-point range to add 15 points. Woolbright shot 6 of 10 from the field and 2 for 4 from the line to finish with 14 points.
The Cowboys (4-1) were led by Shahada Wells, who recorded 37 points, seven rebounds and three steals. Antavion Collum added 10 points for McNeese. In addition, Damian Richards Jr. finished with nine points.
___
The Associated Press created this story using technology provided by Data Skrive and data from Sportradar.
"
Article Copyright © 2023 The Associated Press, All Rights Reserved.