Josh Pastner fired after 7 seasons as Georgia Tech coach
Fri, Mar 10, 2023
Other News (AP)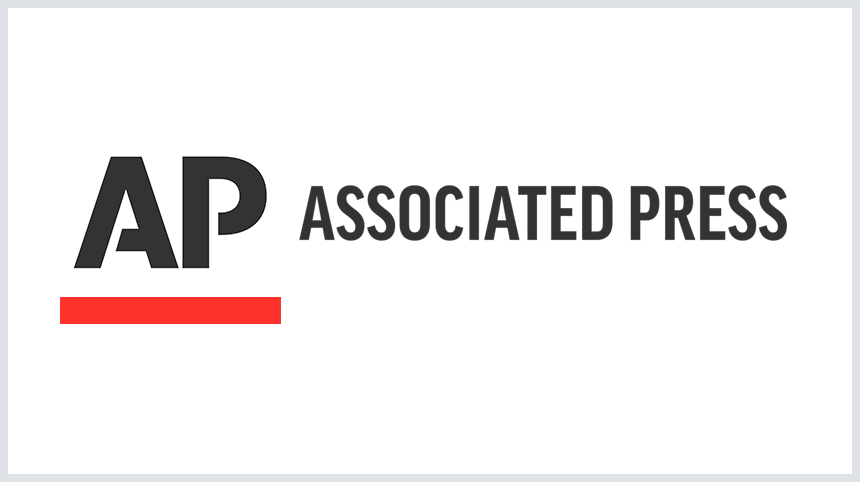 ATLANTA (AP) - Josh Pastner was fired Friday as Georgia Tech's basketball coach, two seasons after he guided the Yellow Jackets to a surprising Atlantic Coast Conference tournament title.
Pastner was dumped after seven seasons as coach of the Atlanta school, his fate sealed by a second straight losing season and few signs of progress in a program that was once a national powerhouse.
The Yellow Jackets capped a 15-18 campaign Wednesday with an 89-81 loss to Pittsburgh in the second round of the ACC Tournament. They finished 12-20 last season.
"We have high expectations at Georgia Tech for all of our sports programs, and it is imperative that our storied men's basketball program achieves a greater level of success," athletic director J Batt said.
"Our men's basketball program is important to our department and to our institution. We will not shy away from expecting to consistently compete for ACC championships, NCAA Tournament appearances and sustained success."
Pastner's record at Georgia Tech was 109-114, including a 53-78 mark in the ACC. He formerly coached at Memphis, where he spent seven seasons after replacing John Calipari.
His lone NCAA appearance at Georgia Tech was one-and-done. The Yellow Jackets followed up their ACC title with a loss to Loyola in the Round of 64 during the pandemic-marred 2020-21 season.
Georgia Tech hasn't won an NCAA Tournament game since 2010, a sharp drop for a program that rose to prominence in the 1980s and '90s under Bobby Cremins and reached the 2005 national championship with Paul Hewitt as coach.
___
AP college basketball: https://apnews.com/hub/college-basketball and https://apnews.com/hub/ap-top-25-college-basketball-poll and https://twitter.com/AP_Top25
Article Copyright © 2023 The Associated Press, All Rights Reserved.