Le Moyne secures 105-46 victory over SUNY-Canton
Mon, Nov 13, 2023
NCAAB News (AP)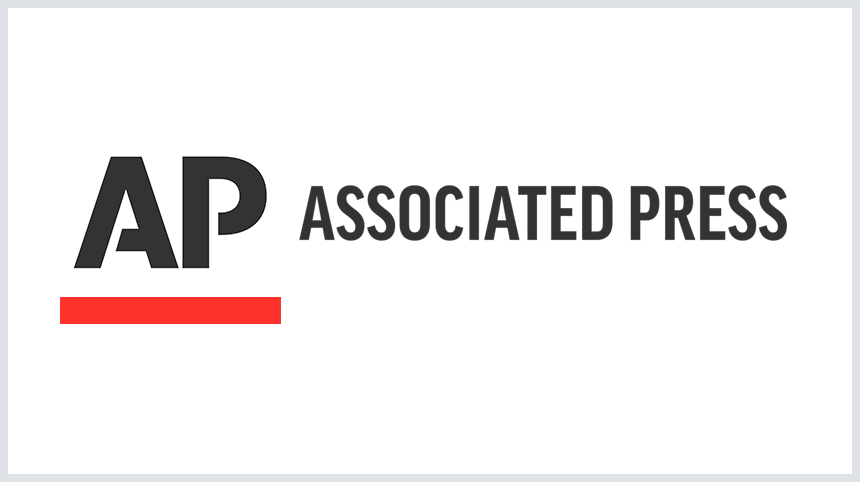 SYRACUSE, N.Y. (AP) - Kaiyem Cleary's 21 points helped Le Moyne defeat SUNY-Canton 105-46 on Monday night.
Cleary added seven rebounds for the Dolphins (1-2). Nathan McClure scored 16 points, going 6 of 7 (4 for 5 from 3-point range). Darrick Jones Jr. shot 5 for 9 (1 for 5 from 3-point range) and 2 of 5 from the free throw line to finish with 13 points.
The Kangaroos were led by Terrence Fields, who posted eight points. Moustapha Biao added eight points for SUNY-Canton. Eli Larson also recorded eight points.
NEXT UP
Le Moyne visits San Diego in its next matchup on Friday.
___
The Associated Press created this story using technology provided by Data Skrive and data from Sportradar.
"
Article Copyright © 2023 The Associated Press, All Rights Reserved.