LSU safety Brooks recovering from emergency surgery to have brain tumor removed, family says
Wed, Sep 20, 2023
NCAAF News (AP)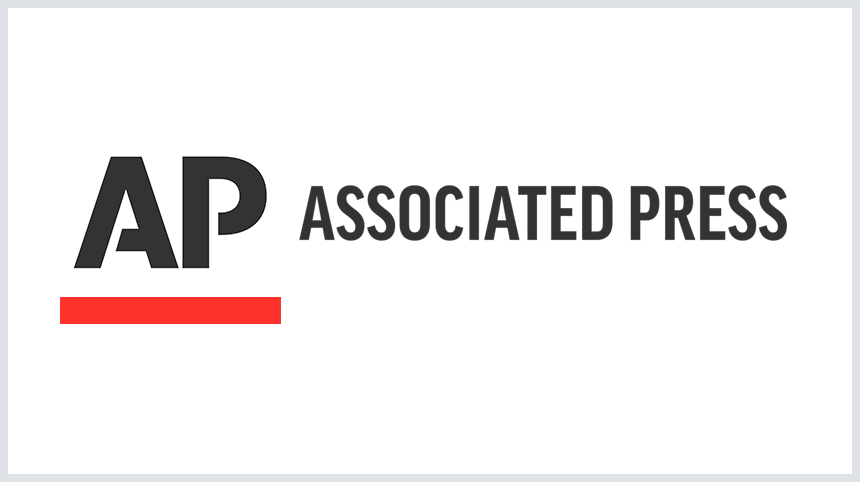 BATON ROUGE, La. (AP) - LSU safety Greg Brooks has undergone surgery to remove "a large brain tumor," his family announced Wednesday.
"Doctors successfully performed the procedure Friday to remove the mass," the family said in a social media post that was verified by LSU athletics spokesman Michael Bonnette. "We are awaiting biopsy results."
Brooks abruptly left the team last week and missed the 12th-ranked Tigers' 41-14 victory at Mississippi State.
On Monday, coach Brian Kelly said Brooks had a "medical emergency" and could not estimate when he might return to football. He declined to go into specifics because the family was not yet ready to have that information made public.
Other news
No. 4 FSU won't need any help getting up for Clemson, which has won 7 straight in the series
Dartmouth football coach Buddy Teevens, an innovator and the school's winningest coach, dies at 66
UCLA's D'Anton Lynn is among the first-year coordinators making a quick impact in the Pac-12
This Saturday, LSU hosts Arkansas, the team for which Brooks played three seasons before transferring to LSU in 2022.
"Greg continues to fight and we await further clarity on the extent of that battle," the Brooks family announcement said. "His incredible strength of character gives us confidence, but we also know that he needs our support now more than ever."
Brooks, who grew up in the New Orleans area, started 13 games for the Tigers last season, when he intercepted two passes to go with a sack, a forced fumble and three tackles for losses. He finished that season with five passes defended and 66 solo or assisted tackles.
Brooks also played in the first two games this season and was in on eight tackles.
LSU regularly played a three-safety lineup when Brooks was on the field. Last weekend, the Tigers started three linebackers instead. Freshman safety Ryan Yiates saw more snaps in Brooks' absence when LSU went to a formation with five defensive backs.
After LSU's last victory on Saturday, Kelly told the team he wanted to dedicate a game ball to Brooks.
___
AP college football: https://apnews.com/hub/college-football and https://apnews.com/hub/ap-top-25-college-football-poll
"
Article Copyright © 2023 The Associated Press, All Rights Reserved.