Miller scores 17 to guide Belmont past Berry 93-59
Wed, Nov 15, 2023
NCAAB News (AP)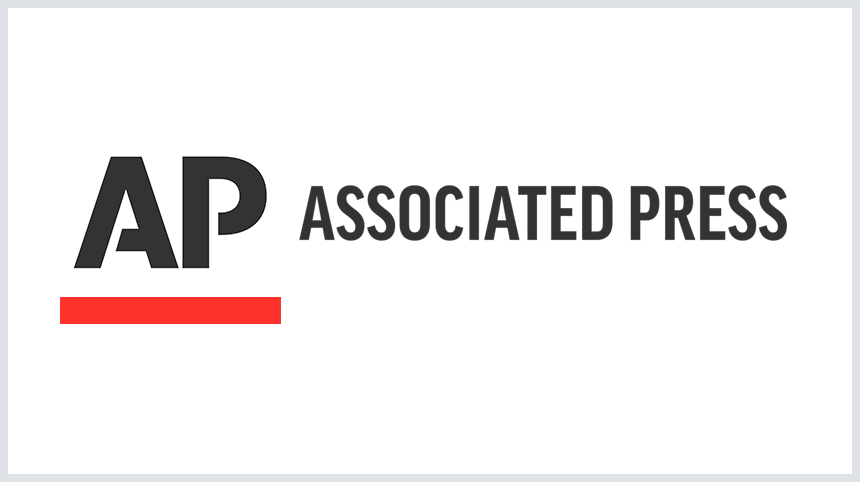 NASHVILLE, Tenn. (AP) - Win Miller scored 17 points as Belmont beat Berry 93-59 on Tuesday night.
Miller finished 8 of 10 from the field for the Bruins (2-1). Malik Dia scored 14 points while shooting 5 for 9 (1 for 4 from 3-point range) and 3 of 6 from the free throw line, and added eight rebounds. Jayce Willingham had 12 points and was 3 of 7 shooting, including 3 for 5 from 3-point range, and went 3 for 4 from the line.
Jacob Morgan led the way for the Vikings with 16 points, six rebounds and two steals. Parker Godwin added 15 points, three steals and two blocks for Berry. In addition, Drew Winegarden had eight points and two steals.
NEXT UP
Belmont visits Arizona in its next matchup on Friday.
___
The Associated Press created this story using technology provided by Data Skrive and data from Sportradar.
"
Article Copyright © 2023 The Associated Press, All Rights Reserved.