Philadelphia hosts Carolina after van Riemsdyk's 2-goal game
Mon, Jan 10, 2022
NHL News (AP)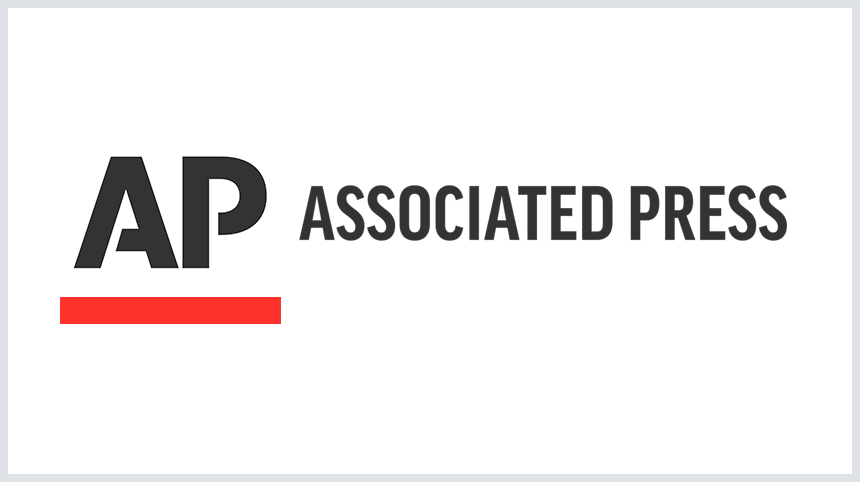 Carolina Hurricanes (24-7-2, first in the Metropolitan) vs. Philadelphia Flyers (13-15-7, sixth in the Metropolitan)
Philadelphia; Tuesday, 7 p.m. EST
BOTTOM LINE: The Carolina Hurricanes visit Philadelphia after James van Riemsdyk scored two goals in the Flyers' 3-2 overtime loss to the Sharks.
The Flyers are 3-5-1 against the rest of their division. Philadelphia averages 9.2 penalty minutes per game, the eighth-most in the Eastern Conference. Travis Konecny leads the team serving 34 total minutes.
The Hurricanes are 4-2-0 against opponents from the Metropolitan. Carolina is ninth in the Eastern Conference with 33.6 shots per game and is averaging 3.5 goals.
In their last meeting on Nov. 26, Carolina won 6-3. Sebastian Aho scored two goals for the Hurricanes.
TOP PERFORMERS: Claude Giroux leads the Flyers with 29 points, scoring 11 goals and adding 18 assists. Cam Atkinson has five goals and seven assists over the last 10 games for Philadelphia.
Aho leads the Hurricanes with 15 goals and has 37 points. Nino Niederreiter has five goals over the last 10 games for Carolina.
LAST 10 GAMES: Flyers: 4-3-3, averaging three goals, 5.2 assists, 3.6 penalties and 9.4 penalty minutes while giving up 3.1 goals per game with a .912 save percentage.
Hurricanes: 8-1-1, averaging four goals, 7.4 assists, 3.5 penalties and 8.1 penalty minutes while allowing 2.1 goals per game with a .923 save percentage.
INJURIES: Flyers: Gerald Mayhew: day to day (upper body), Travis Sanheim: out (health protocols), Ivan Provorov: out (health protocols), Travis Konecny: out (health protocols), Claude Giroux: out (health protocols).
Hurricanes: Antti Raanta: day to day (upper body).
___
The Associated Press created this story using technology provided by Data Skrive and data from Sportradar.
Article Copyright © 2022 The Associated Press, All Rights Reserved.