Report: Qatar spied on Swiss prosecutor, FIFA boss meeting
Sun, Mar 12, 2023
Soccer News (AP)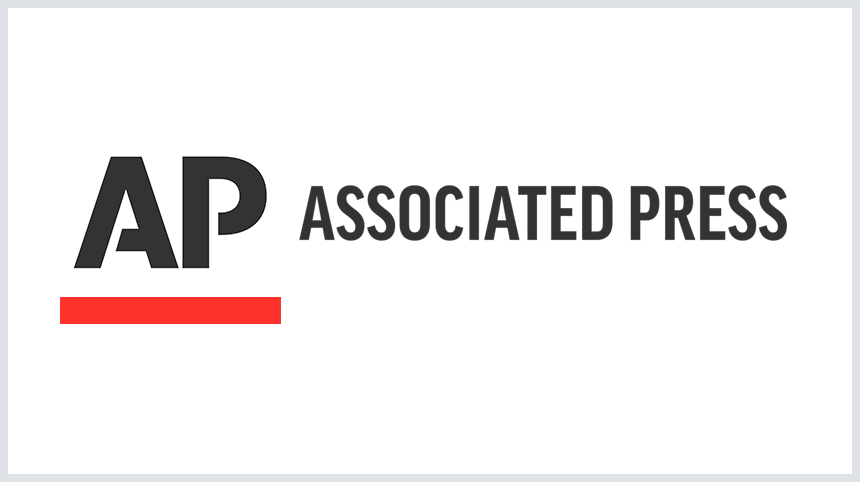 A spying operation on behalf of World Cup host Qatar bugged a 2017 hotel meeting between FIFA president Gianni Infantino and Switzerland's then-attorney general during an investigation of soccer officials, Swiss daily Neue Zurcher Zeitung reported Sunday.
The report said intelligence operatives linked to a former CIA officer wiretapped a meeting involving Infantino and Swiss federal prosecutor Michael Lauber at a Qatari-owned hotel in Bern, which also then housed the emirate's embassy.
The NZZ report said documents and sources showed the surveillance was carried out for "Project Matterhorn" - named for the iconic Swiss mountain - to gather material on Lauber.
At the time the prosecutor was overseeing a years-long probe of soccer officials that had begun in 2014 to look for suspected financial wrongdoing linked to World Cup bidders, including Qatar's winning campaign to host the 2022 tournament.
Sunday's NZZ article added to reporting by The Associated Press since 2021 that Qatar spent millions of dollars over several years hiring the Global Risk Advisors agency to spy on FIFA and international soccer officials to protect its World Cup.
After Qatar won the FIFA hosting vote in 2010, its World Cup project variously seemed at risk because of the extreme desert heat, allegations of corruption in the bid, reports of human rights and migrant labor abuses, and the economic and logistical boycott by neighboring states.
Last year, the AP reported the FBI was investigating whether agency boss Kevin Chalker's work for Qatar broke laws related to foreign lobbying and surveillance.
The hotel meeting between Infantino and Lauber was revealed four years ago and is part of an investigation into their three undocumented meetings in 2016 and 2017 being conducted by two special prosecutors appointed by Switzerland's parliament. They questioned Infantino in January.
The first two meetings were revealed in November 2018 in the Football Leaks series published by German magazine Der Spiegel.
After those reports were published, Lauber and Infantino both claimed they did not remember the content of their two meetings in 2016. They also did not acknowledge they had a third meeting in 2017 that was revealed several months later and led to Lauber losing his job.
The NZZ report was published as global soccer leaders head to Rwanda for the annual meeting of FIFA's 211 member federations.
Infantino is due to be elected unopposed Thursday to a new four-year term. He became FIFA president in 2016 amid fallout from sweeping American and Swiss federal investigations of international soccer officials.
FIFA did not immediately respond to a request for comment.
___
More AP soccer: https://apnews.com/hub/soccer and https://twitter.com/AP_Sports
Article Copyright © 2023 The Associated Press, All Rights Reserved.