Rivera's 25 lead UIC over Little Rock 86-71
Sat, Nov 11, 2023
NCAAB News (AP)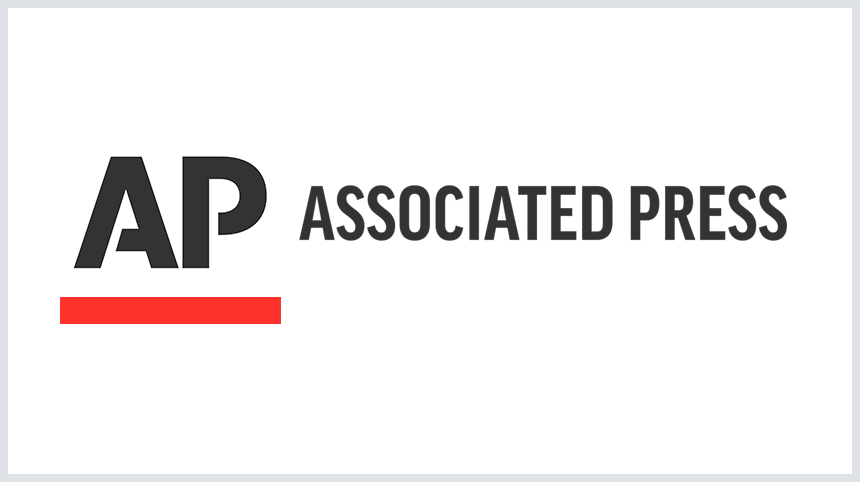 CHICAGO (AP) - Isaiah Rivera had 25 points in UIC's 86-71 victory against Little Rock on Friday night.
Rivera added seven rebounds for the Flames (1-1). Toby Okani scored 14 points while shooting 4 for 13 from the field and 5 of 10 from the free throw line, and added 10 rebounds. Ethan Pickett was 5 of 8 shooting and 3 of 3 from the free throw line to finish with 13 points.
The Trojans (1-1) were led in scoring by Deantoni Gordon, who finished with 19 points and six rebounds. Jaylen Crocker-Johnson added 12 points for Little Rock. In addition, Bradley Douglas had 11 points.
___
The Associated Press created this story using technology provided by Data Skrive and data from Sportradar.
"
Article Copyright © 2023 The Associated Press, All Rights Reserved.