Rouzan's 16 points lead Manhattan past Bryant 61-59
Tue, Nov 7, 2023
NCAAB News (AP)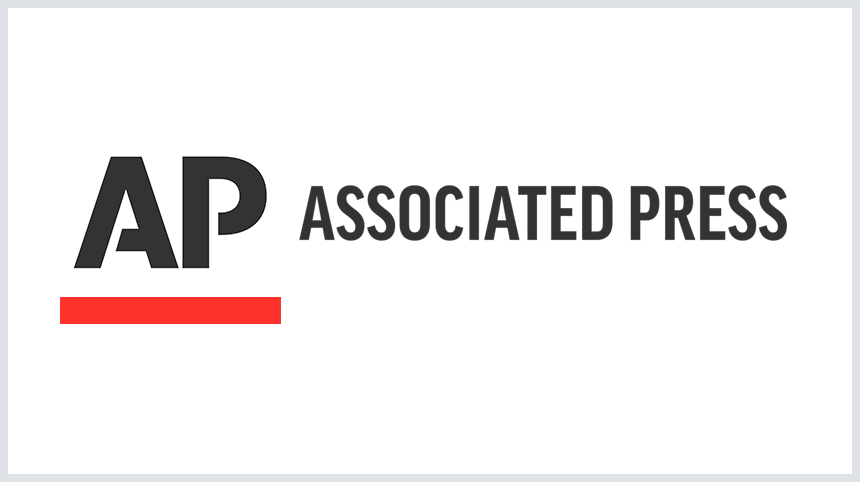 SMITHFIELD, R.I. (AP) - Daniel Rouzan scored 16 points as Manhattan beat Bryant 61-59 on Monday night.
Rouzan shot 8 of 13 from the field for the Jaspers. Seydou Traore added 12 points while finishing 6 of 10 from the floor, and they also had 11 rebounds. Brett Rumpell had 10 points and was 2 of 12 shooting and 6 of 6 from the free throw line.
The Bulldogs were led in scoring by Sherif Kenney, who finished with 14 points. Bryant also got 13 points from Tyler Brelsford. Daniel Rivera also had 10 points, nine rebounds and three blocks.
NEXT UP
Manhattan plays Kansas on the road on Friday, and Bryant hosts Fisher on Wednesday.
___
The Associated Press created this story using technology provided by Data Skrive and data from Sportradar.
"
Article Copyright © 2023 The Associated Press, All Rights Reserved.