Russell Westbrook mops up spilled drink courtside during Lakers-Jazz game
Mon, Jan 17, 2022
NBA News (AP)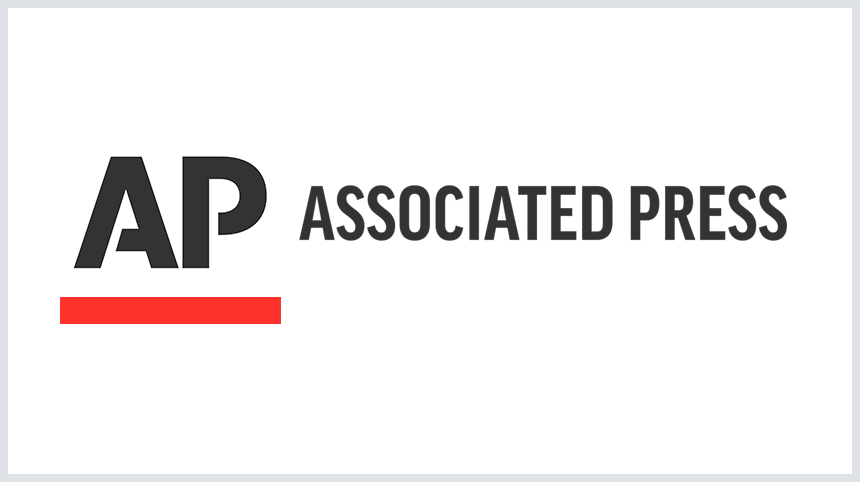 With Anthony Davis out and a roster full of minimum-salary players, the Los Angeles Lakers are relying on Russell Westbrook to do quite a bit. They need him to score, rebound, make plays and occasionally play a little bit of defense, and while the results on that front have been mixed, Westbrook at least proved on Monday that he can pick up some slack for the Crypto.com Arena's support staff.
In the first quarter against the Utah Jazz, All-Star guard Donovan Mitchell slipped on a drink that was spilled on the court. Not one to sit idly by and wait, Westbrook took control of the situation and mopped up the mess himself.
Assisting. It's what Russ does. ??#LakeShow pic.twitter.com/dmyn1pHyWz

- Spectrum SportsNet (@SpectrumSN) January 18, 2022
Westbrook may have been able to clean up one mess on the court, but he's still neck-deep in the greater one that is this Lakers season. Through 43 games, entering tonight's tilt with the Jazz, the Lakers are a disappointing 21-22. Westbrook himself is averaging below 20 points per game for the first time since the 2009-10 season, and barring a very surprising run in the second half of the season, will finish without averaging a triple-double on the season for just the second time in the past six seasons.
AP Sports HQ Newsletter
See All Newsletters Please check the opt-in box to acknowledge that you would like to subscribe.
But, hey, if nothing else, at least Westbrook is proving that no job is too small for a player of his stature. If he's willing to mop the floors, maybe he's warming up to the idea of setting more screens and playing harder on defense as well.
Article Copyright © 2022 The Associated Press, All Rights Reserved.