San Jose State and Southern Indiana square off in CBI Tournament matchup
Sat, Mar 18, 2023
Other News (AP)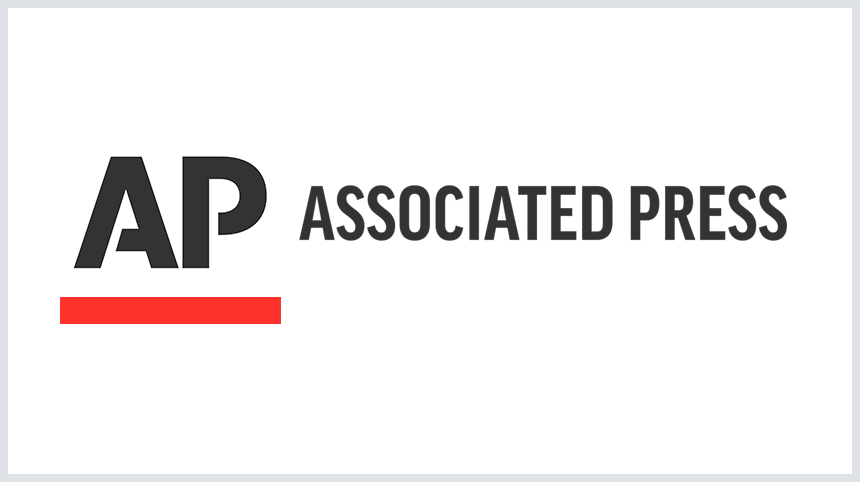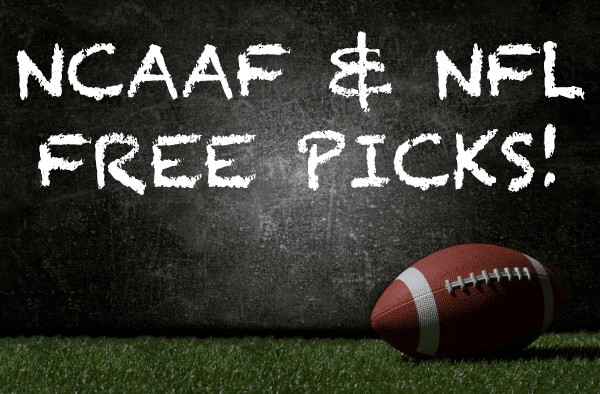 WARNING: The System Picks Your About To Discover Could Get You Banned...
...Keep Your Source, James Jones, Private!!
Southern Indiana Screaming Eagles (16-16, 9-9 OVC) vs. San Jose State Spartans (20-13, 10-8 MWC)
Daytona Beach, Florida; Saturday, 4 p.m. EDT
BOTTOM LINE: The San Jose State Spartans and the Southern Indiana Screaming Eagles meet in the College Basketball Invitational.
The Spartans have gone 10-8 against MWC opponents, with a 10-5 record in non-conference play. San Jose State is ninth in the MWC scoring 67.5 points while shooting 43.7% from the field.
The Screaming Eagles' record in OVC games is 9-9. Southern Indiana is second in the OVC with 25.0 defensive rebounds per game led by Jacob Polakovich averaging 8.0.
TOP PERFORMERS: Omari Moore is averaging 17.5 points and 4.8 assists for the Spartans. Alvaro Cardenas Torre is averaging 8.7 points over the last 10 games for San Jose State.
Isaiah Swope is averaging 15.6 points and 3.6 assists for the Screaming Eagles. Polakovich is averaging 12.6 points and 13.6 rebounds while shooting 58.3% over the last 10 games for Southern Indiana.
LAST 10 GAMES: Spartans: 6-4, averaging 65.5 points, 36.5 rebounds, 10.5 assists, 4.8 steals and 5.2 blocks per game while shooting 39.6% from the field. Their opponents have averaged 67.8 points per game.
Screaming Eagles: 3-7, averaging 75.6 points, 34.8 rebounds, 11.6 assists, 6.1 steals and 2.6 blocks per game while shooting 41.9% from the field. Their opponents have averaged 78.2 points.
___
The Associated Press created this story using technology provided by Data Skrive and data from Sportradar.
Article Copyright © 2023 The Associated Press, All Rights Reserved.