Shaqiri highest-paid in MLS, salaries rise 3.1% to $473K average
Tue, May 16, 2023
Soccer News (AP)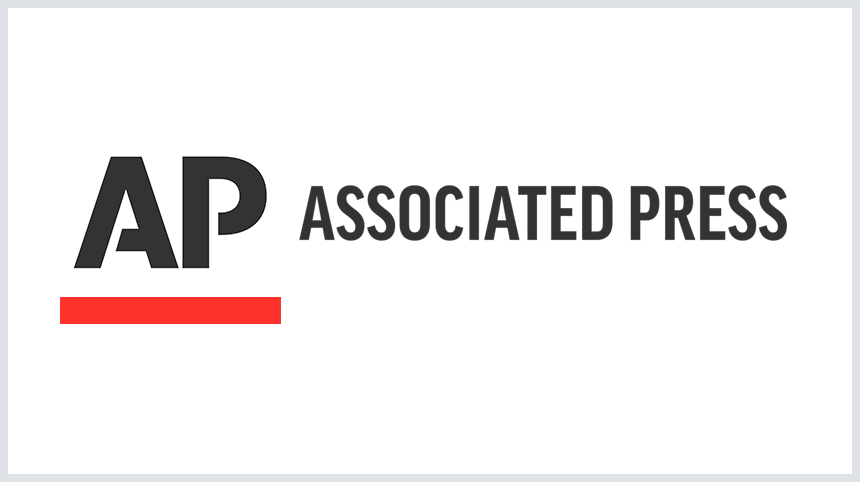 NEW YORK (AP) - Chicago Fire midfielder Xherdan Shaqiri remained Major League Soccer's highest-paid player this year, and the league's average salary rose 3.1% to $473,292.
Toronto surpassed Atlanta as the team with the highest payroll at $25.7 million followed by the LA Galaxy at $23.5 million, according to figures released Tuesday by the MLS Players Association.
Montreal was the lowest of the 29 teams at $10.5 million, just behind expansion franchise St. Louis at $10.9 million. The New York Red Bulls and Orlando were at about $11.2 million.
Shaqiri, who joined the Fire ahead of the 2022 season, has a $7.35 million base salary this year and $8,153,000 in total compensation, which includes a prorated share of a signing bonus and other guaranteed money not attributable to a specific year.
Toronto forward Lorenzo Insigne is second at $7.5 million. He was listed at $14 million last season, when he joined Toronto from Napoli at midseason. He was paid $1,166,667 per month from the final six months of last year, which the union annualized in its late-season update in 2022. This year, he is getting $625,000 per month.
The overall average rose 21.9% last year following the pandemic to $458,858, the union said, following a 2.8% increase in 2021. The average is up 27% from 2019's $372,551.
In all, league payrolls totaled just under $460 million, up 17% from $394 million at the start of last season.
Toronto boosted spending by $10 million, D.C. by more than $7.5 million and Houston by nearly $6 million.
LA Galaxy forward Javier Hernandez was third at $7,443,750 in total compensation, followed by Toronto forward Federico Bernardeschi ($6,295,381), Austin midfielder Sebastian Driussi ($6,022,500), Houston midfielder Hector Herrera ($5,246,875), LA Galaxy forward Douglas Costa ($4,508,333), Atlanta forward Luiz Araujo ($4,483,333), D.C. forward Cristian Benteke ($4,432,778) and Miami forward Josef Martinez ($4,391,667).
Right behind were Columbus midfielder Lucas Zelarayan ($3.8 million), New England midfielder Carles Gil ($3,545,833), Miami midfielder Rodolfo Pizzaro ($3.35 million), Los Angeles midfielder Carlos Vela ($3,337,500), Seattle midfielder Nicolas Lodeiro ($3,256,667), Seattle forward Raul Ruidiaz ($3,201,120) and Nashville midfielder Hany Mukhtar, the league's reigning MVP ($3,188,750).
The highest-paid defender is New York City's Thiago Martins ($2,112,000) and the highest-paid goalkeeper is St. Louis' Roman Burki ($1,632,469).
There are 112 players at $1 million or more in total compensation, up from 93 at the start of last season, and 290 at $500,000 or higher, and increase from 242.
Among the MLS players on the U.S. World Cup roster, Nashville defender Walker Zimmerman led at $2,056,979 in overall compensation, followed by Dallas forward Jesus Ferreira ($1,852,000), Seattle forward Jordan Morris ($1.56 million), Seattle midfielder Cristian Roldan ($1,441,000), Los Angeles midfielder Kellyn Acosta ($1,365,000), Los Angeles defender Aaron Long ($1,243,056), Miami defender DeAndre Yedlin ($873,750), Nashville defender Shaq Moore ($806,500) and Toronto goalkeeper Sean Johnson ($683,013).
Atlanta defender Miles Robinson, who missed the tournament with a torn Achilles, was at $1,437,500 overall. Among those who failed to make the roster were Dallas forward Paul Arriola ($1,729,400), Dallas midfielder Sebastian Lletget ($1,066,250) and Cincinnati forward Brandon Vazquez ($1,041,000).
MLS's minimum salary for the first 24 players on each team's roster rose to $85,444 from $84,000 and the reserve minimum for players in slots 25-28 increased to $67,360 from $65,500.
___
AP MLS: https://apnews.com/hub/major-league-soccer and https://twitter.com/AP_Sports
Article Copyright © 2023 The Associated Press, All Rights Reserved.