Shepherd scores 22 to lead La Salle to 69-57 victory over Bucknell
Wed, Nov 15, 2023
NCAAB News (AP)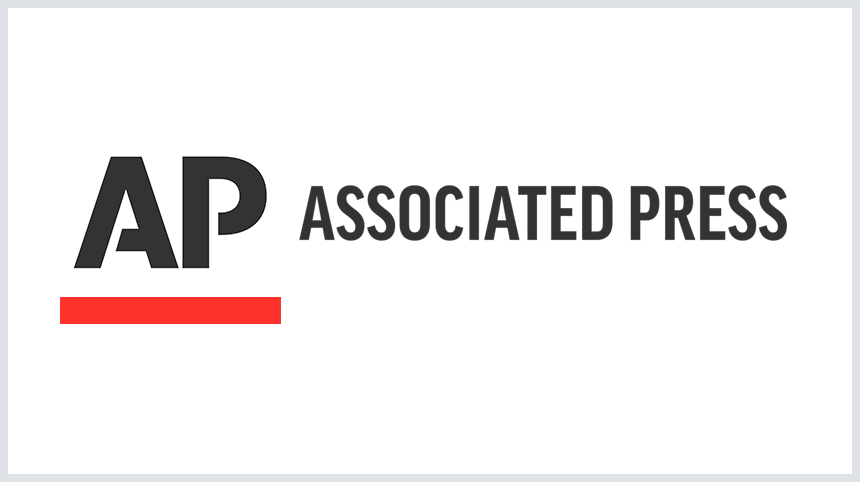 PHILADELPHIA (AP) - Daeshon Shepherd's 22 points helped La Salle defeat Bucknell 69-57 on Tuesday night.
Shepherd added nine rebounds for the Explorers (3-0). Khalil Brantley scored 13 points and added six rebounds and six assists. Jhamir Brickus had 12 points and was 4 of 6 shooting, including 1 for 3 from 3-point range, and went 3 for 6 from the line.
The Bison (1-3) were led by Jack Forrest, who posted 27 points and two steals. Noah Williamson added 10 points and seven rebounds for Bucknell. In addition, Elvin Edmonds IV finished with five points.
NEXT UP
La Salle's next game is Saturday against Southern Indiana at home, and Bucknell visits Duke on Friday.
___
The Associated Press created this story using technology provided by Data Skrive and data from Sportradar.
"
Article Copyright © 2023 The Associated Press, All Rights Reserved.