Sheron, Adams and Valor help Davidson run past Stetson, 61-41; now 6-0 in Pioneer League
Sun, Nov 5, 2023
NCAAF News (AP)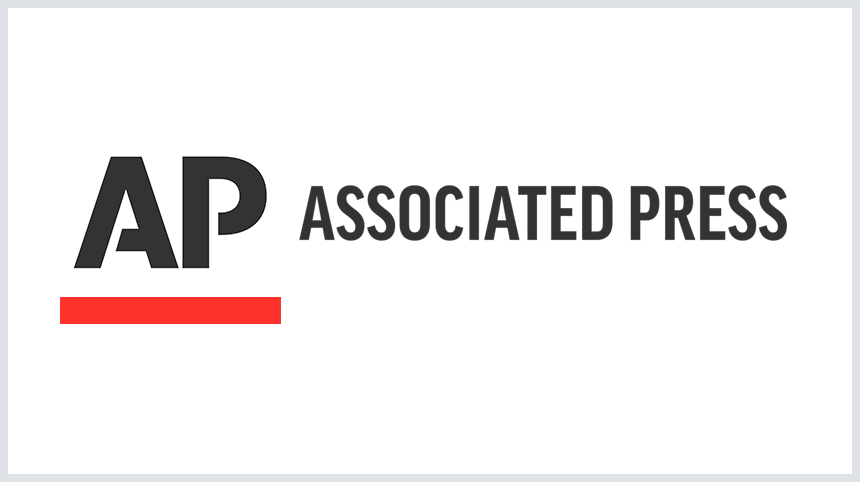 DELAND, Fla. (AP) - Mason Sheron, Mari Adams and Sam Valor each ran for two touchdowns and Davidson ran for 483 yards in a 61-41 win over Stetson on Saturday.
The win keeps the Wildcats in first place in the Pioneer League, tied with Drake at 6-0 in conference.
Adams broke free for a 42-yard touchdown to open the scoring, but Stetson answered with Matt O'Connor's 50-yard touchdown to Jalon Warthen-Carr. Sheron added a 1-yard run to cap an 11-play, 88-yard Davidson drive to take the lead for good with five minutes left in the first quarter. Sheron added a 94-yard touchdown gallop with 3:49 left in the second quarter as the Wildcats built a 37-20 advantage at intermission.
Sheron finished with a career-high 147 yards on 11 carries, his third straight game with more than 100 rushing yards and he has run for 10 touchdowns this season.
Other news
Johnson runs for 256 yards, 4 TDs in No. 5 Washington's high-octane 52-42 win over No. 24 USC
Milroe runs, passes No. 8 Alabama to 42-28 victory over No. 13 LSU, Daniels leaves with injury
No. 2 Michigan routs Purdue 41-13 despite potential distractions of NCAA sign-stealing investigation
Adams had 13 carries for 107 yards for Davidson (7-2) and Valor added 48 yards and two scores on nine carries. Coulter Cleveland was 8 of 13 passing for 128 yards and a touchdown and Luke Durkin was 2 of 4 with a touchdown pass.
Stetson's O'Connor was 17 of 32 passing for 248 yards and two touchdowns but was picked off three times. Brady Meitz was 10 of 13 for 153 yards and three touchdowns for the Hatters (3-6, 1-5).
___
Get alerts on the latest AP Top 25 poll throughout the season. Sign up here
___
AP college football: https://apnews.com/hub/ap-top-25-college-football-poll and https://apnews.com/hub/college-football
"
Article Copyright © 2023 The Associated Press, All Rights Reserved.