Six Nations rivals expect revivals from Gatland, Borthwick
Mon, Jan 23, 2023
Other News (AP)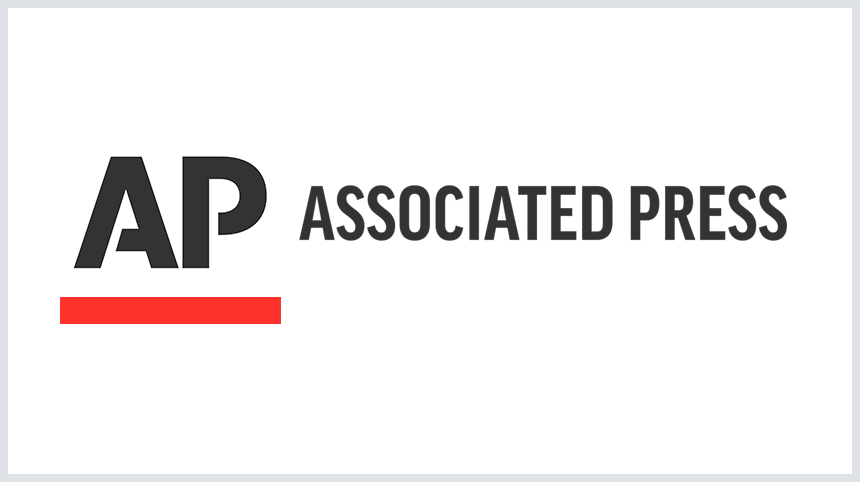 LONDON (AP) - Six Nations opponents expect new coaches Warren Gatland and Steve Borthwick to give their struggling sides a massive shot in the arm going into the tournament.
Gatland and Borthwick were given charge of Wales and England last month after Six Nations winners Wayne Pivac and Eddie Jones were fired for too many losses last year.
They were big calls by union administrators given the new guys had only weeks to prepare for the Six Nations and 10 months for the Rugby World Cup in France.
Gatland was brought back by Wales after a 12-year stint which included four Six Nations titles. Borthwick was handed his first international head coaching job after assisting Jones to the 2016 and 2017 Six Nations crowns.
Their fellow coaches at the Six Nations launch on Monday expect them to make an immediate difference after England was third last year and Wales was fifth.
"All the hype is certainly warranted," Ireland's Andy Farrell said of Gatland. "He's a serial winner in the competition. He'll have them ready."
Ireland go to Wales to play the tournament opener on Feb. 4 in Cardiff. Farrell spoke of his team's difficult recent record there. The Irish haven't won in Cardiff in 10 years. They gather for the first time on Tuesday.
"It's a massive task for us but we pride ourselves to get up to speed," Farrell said. "Hopefully, the game will bring the best out of us."
Gatland believed drawing No. 1-ranked Ireland first up was ideal.
"That's always a challenge at international level where you get a couple of weeks building into a campaign. You tend to get stronger as the campaign goes along," Gatland said. "That first game, there's probably no better time to face Ireland. They're going to be a little underdone like us. We're going to be at home and there's no bigger motivation for us."
Gatland hired his last assistants on Jan. 12 and said it will be key that the message to the Welsh players from he and his staff is consistent and simple.
"Making sure we don't give the players too much information and we don't over-coach in the next couple of weeks," he said.
Gatland and Scotland's Gregor Townsend believe Borthwick will initially focus, like the Wales coach, on getting the basics right for his first match, a visit by Scotland on Feb. 4. England hasn't beaten Scotland at Twickenham in six years.
The pair expect a pragmatic gameplan based on the Leicester club side that Borthwick was coaching successfully until he took the England job, based on a solid set-piece foundation and a hungry kick-chase. Layers will be added as Borthwick and his staff enjoy more time with the players.
"Steve's a very bright bloke," Farrell said. "Some of the things he's already done will make a difference. He's obviously listening to people and very connected. He knows exactly what was going on in the squad. I expect there to be an immediate bounce."
Borthwick didn't want to publicly set objectives, unlike his predecessor Jones who started this World Cup cycle wanting England to become the greatest rugby team ever. His former assistant's measure of success, for now, was to be in a position to win every game.
"I expect the players to come and bring their strengths, bring every bit of their quality. And I want them to fight to win every single contest," Borthwick said. "Mistakes, we can work through that. But I want players to have that belief in themselves. My job is to make sure the England team is prepared to find a way to win that game. Then the next week and the next week."
___
More AP rugby: https://apnews.com/hub/rugby and https://twitter.com/AP_Sports
Article Copyright © 2023 The Associated Press, All Rights Reserved.