Solomon scores 16, UNC Asheville defeats Carolina University 117-54
Wed, Nov 15, 2023
NCAAB News (AP)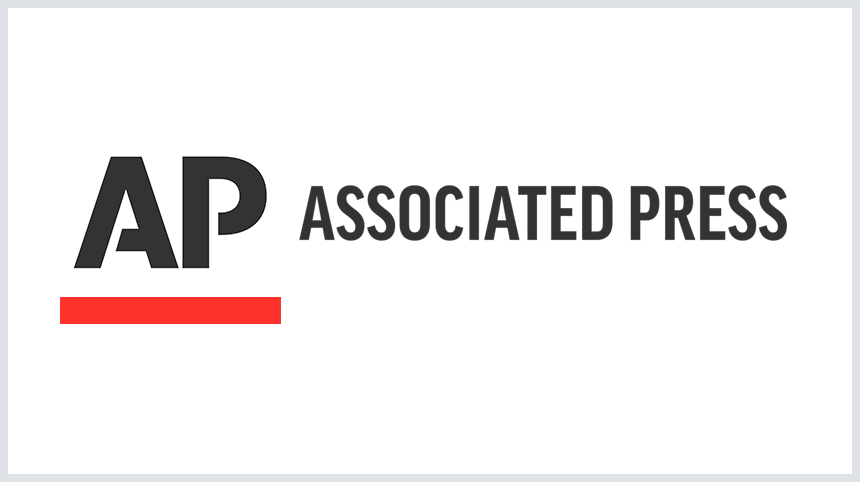 ASHEVILLE, N.C. (AP) - Toyaz Solomon scored 16 points as UNC Asheville beat Carolina University 117-54 on Tuesday night.
Solomon also contributed eight rebounds for the Bulldogs (1-2). Davion Cunningham added 15 points while shooting 6 of 7 from the field and 3 for 5 from the line, and they also had five rebounds. Jamon Battle had 15 points and finished 7 of 7 from the floor.
Luka Suster led the way for the Bruins with 16 points. Jayden Jackson added 11 points for Carolina University. In addition, Cameron Parker finished with nine points.
NEXT UP
Up next for UNC Asheville is a Saturday matchup with Virginia-Lynchburg at home, and Carolina University visits Queens on Saturday.
___
The Associated Press created this story using technology provided by Data Skrive and data from Sportradar.
"
Article Copyright © 2023 The Associated Press, All Rights Reserved.