Stafford scores 20 points as Valparaiso defeats NCCAA-member Trinity Christian 100-61
Tue, Nov 7, 2023
NCAAB News (AP)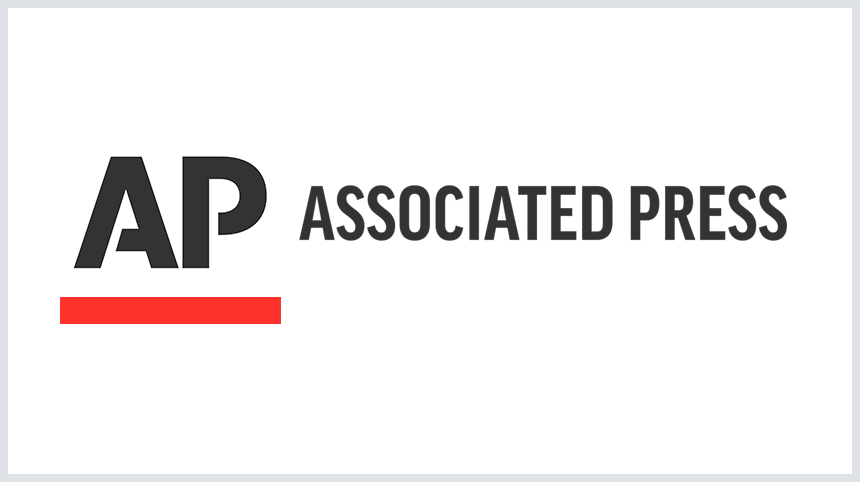 VALPARAISO, Ind. (AP) - Isaiah Stafford had 20 points in Valparaiso's 100-61 victory against NCCAA-member Trinity Christian on Monday night in a season opener.
Stafford added five rebounds and four steals for the Beacons. Jaxon Edwards added 16 points while going 6 of 9 from the floor, including 2 for 3 from 3-point range, and 2 for 3 from the line, and also had three blocks. Jahari Williamson had 16 points and was 5 of 6 shooting (4 for 5 from 3-point range).
The Trolls were led by Brady Loerop, who posted 12 points and two steals. Johnny Dieck added nine points and three steals for Trinity Christian. Danny Staskunas also had nine points.
___
The Associated Press created this story using technology provided by Data Skrive and data from Sportradar.
"
Article Copyright © 2023 The Associated Press, All Rights Reserved.