Today in Sports - 16-year old Lionel Messi makes his official debut for FC Barcelona
Wed, Nov 15, 2023
Soccer News (AP)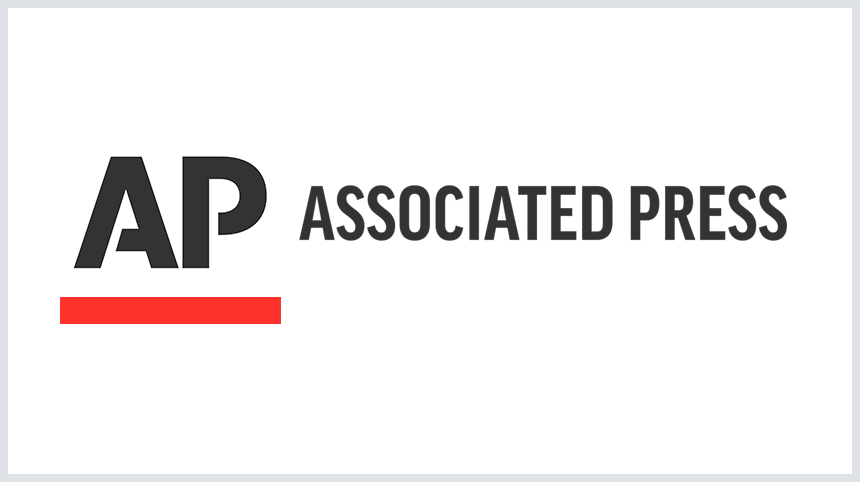 Nov. 16
1929 - Southern California and Notre Dame play before 112,912 at Soldier Field in Chicago, with the Fighting Irish prevailing 13-12. It's the third time in the 1920s that the two schools attract more than 112,000 fans.
1957 - Notre Dame ends Oklahoma's NCAA record 47-game winning streak with a 7-0 triumph.
1957 - Bill Russell of the Boston Celtics sets an NBA Record with 49 rebounds in a 111-89 victory over the Philadelphia Warriors.
Other news
Towns scores 33, sends Timberwolves past Warriors after early ejections in tourney game
Green ejected for headlock, Thompson, McDaniels tossed after scuffle in Timberwolves-Warriors game
Edwards, Towns lead Timberwolves past Curry and Warriors, 116-110
1962 - Wilt Chamberlain scores 73 points, including 45 in the first half, to lead the San Francisco Warriors to a 127-111 victory over the New York Knicks.
1968 - Ron Johnson rushes for 347 yards and scores five touchdowns to lead Michigan to a 34-9 rout of Wisconsin.
1976 - Rick Barry of the San Francisco Warriors ends then the longest NBA free throw streak of 60 in a 110-102 win over the Seattle SuperSonics. Barry scores 33 points, including 9 of 10 from the free-throw line.
1980 - Doug Williams of the Tampa Bay Buccaneers passes for 486 yards and four touchdowns in a 38-30 loss to the Minnesota Vikings.
1982 - The NFL Management Council and the NFL Players' Association announce settlement of a 57-day player strike.
1991 - Gerry Thomas of No. 1 Florida State misses a 34-yard field goal by the length of a football with 25 seconds left, giving No. 2 Miami a 17-16 victory.
1993 - Mahmoud Abdul-Rauf of the Denver Nuggets has his consecutive free throw streak end at 81 in an 86-74 loss to San Antonio. Abdul-Rauf's streak is the second longest in NBA history, trailing only the record 97 established by Minnesota's Micheal Williams one week earlier.
1996 - Byron Hanspard of Texas Tech becomes the sixth major-college player to run for 2,000 yards in a season, rushing for 257 yards and four touchdowns in the Red Raiders' 56-21 victory over Southwestern Louisiana.
1996 - Corey Dillon set an NCAA rushing record for a quarter, gaining 222 yards on 16 carries in the first period as No. 15 Washington overwhelmed San Jose State 53-10.
2002 - Larry Johnson rushes for 327 yards, a career-high four TDs and shatters the 31-year-old school career rushing record, leading Penn State to a 58-25 victory over Indiana.
2003 - 16-year old Lionel Messi makes his official debut for FC Barcelona when he comes on as a substitute in a friendly against Porto.
2008 - Pittsburgh rallies to beat San Diego 11-10, the first such final in NFL history, spanning 12,837 games.
2012 - Stanford snaps defending national champion Baylor's 42-game winning streak, winning 71-69 when player of the year Brittney Griner misses a short turnaround at the buzzer.
2013 - Cartel Brooks of Heidelberg runs for 465 yards to set an all-division NCAA record in a 42-14 win over Baldwin Wallace. Brooks, with 38 carries, scores on runs of 81, 41 and 13 yards.
2013 - Ricardo Louis scores on a deflected 73-yard pass on fourth and 18 with 25 seconds left to lift No. 7 Auburn to a stunning 43-38 victory over No. 25 Georgia.
2014 - Erica Enders-Stevens wins the Auto Club NHRA Finals to become the first woman to earn the Pro Stock world championship title.
2017 - James Harden scores 23 of his 48 points in the second quarter while Houston puts up 90 points in the first half en route to a 146-116 win over Phoenix. The Rockets make 61 percent of their first-half shots to get the second-most points in a first half in NBA history.
_____
"
Article Copyright © 2023 The Associated Press, All Rights Reserved.