UEFA to study Inter Milan complaint on fan issues at Porto
Wed, Mar 15, 2023
Soccer News (AP)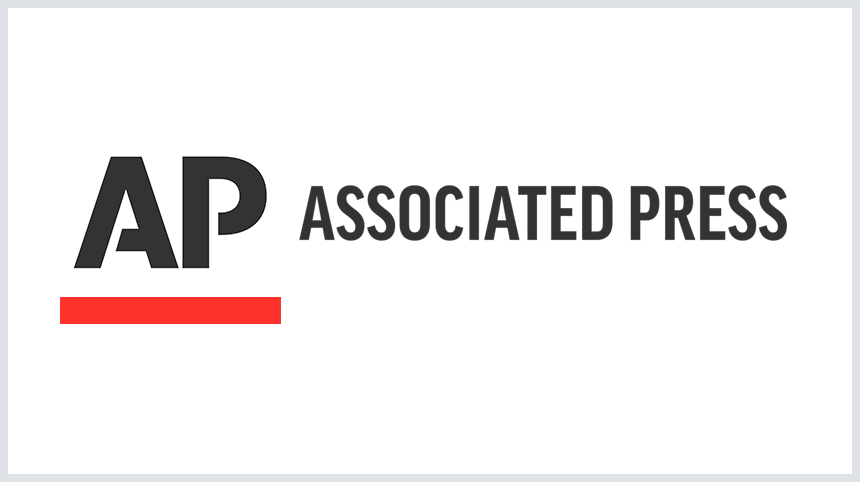 NYON, Switzerland (AP) - After hundreds of Inter Milan fans with tickets were denied entry to a Champions League game at Porto, UEFA said Wednesday it will look into the incident and the Italian club promised a formal complaint.
Inter chief executive Beppe Marotta said in a post-game interview late Tuesday that children were crying outside the stadium after they were not allowed in to see their team draw 0-0 and advance to the quarterfinals.
Marotta told Sky Sports Italia that Inter would formally complain to competition organizer UEFA.
The incident flared in Portugal in the same week officials in Italy denied entry for German fans wanting to see the Napoli-Eintracht Frankfurt game on Wednesday in the Champions League round of 16.
Host clubs and city authorities are responsible for stadium security and UEFA suggested the issue in Porto was that some Inter fans had tickets to sit in sections reserved for home supporters.
"UEFA had been made aware that a large contingent of visiting supporters have procured tickets in home sectors of the stadium," the European soccer body said in a statement.
Champions League regulations require home clubs to allocate 5% of stadium capacity for away teams, which Porto seemed to have complied with.
Inter fans had traveled in large numbers to see their team try to reach the quarterfinals for the first time since 2011 at the Porto stadium, which hosted the final two years ago.
"Mitigation measures were discussed between both clubs," said UEFA, which has a match delegate on site for each game it organizes to liaise with team and city officials. "UEFA is currently looking into the matter." ___
More AP soccer: https://apnews.com/hub/soccer and https://twitter.com/AP_Sports
Article Copyright © 2023 The Associated Press, All Rights Reserved.