Venezuela tops Nicaragua 4-1 in WBC, is 3-0 in group play
Tue, Mar 14, 2023
Other News (AP)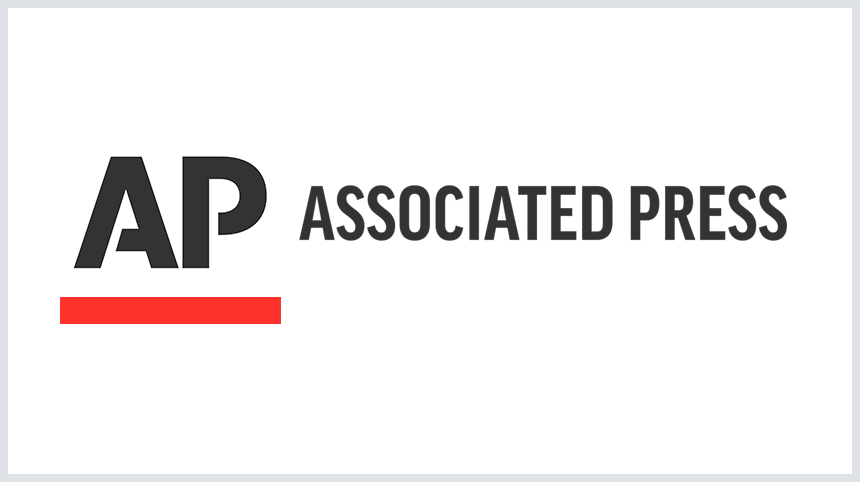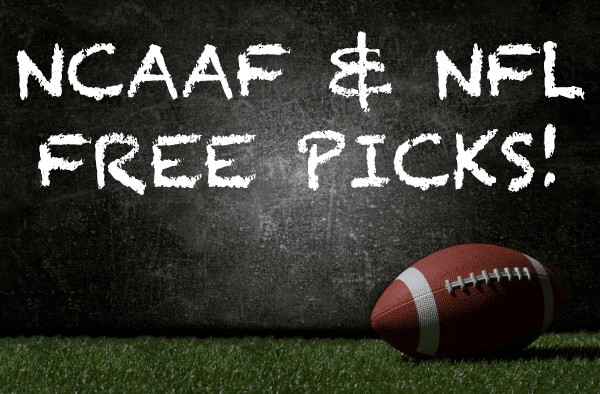 WARNING: The System Picks Your About To Discover Could Get You Banned...
...Keep Your Source, James Jones, Private!!
MIAMI (AP) - Eugenio Suarez and Anthony Santander had two hits each as Venezuela beat Nicaragua 4-1 Tuesday and improved to 3-0 in the World Baseball Classic.
Venezuela was in position to reach the quarterfinals with a game to spare if the Dominican Republic defeated Israel later Tuesday in a matchup of teams with 1-1 records in Group D.
Suarez's two-run single capped a three-run fourth that overcame a 1-0 deficit. Andres Gimenez's run-scoring single tied the score, and Suarez's lined a ball to right-center that scored Santander and Gimenez.
Santander added an RBI double in the fifth.
Jose Ruiz got the win, pitching two perfect innings of relief. Carlos Hernandez, Jose Quijada, Silvino Bracho and Jose Alvarado followed and limited Nicaragua to four hits over the final five innings.
Brandon Leyton's RBI groundout against starter Eduardo Rodriguez put Nicaragua ahead 1-0 in the second.
Rodriguez allowed seven hits and struck out three in two-plus innings.
Venezuela closes Group D against Israel on Wednesday.
Nicaragua finished 0-4 in its first WBC and will be forced to participate in qualifying for the 2026 tournament. The Nicaraguans hit .192 and and were outscored 22-4.
___
AP MLB: https://apnews.com/hub/MLB and https://twitter.com/AP_Sports
Article Copyright © 2023 The Associated Press, All Rights Reserved.