Villari, Bellamy help Syracuse snap skid with 28-13 win over Pitt at Yankee Stadium
Sat, Nov 11, 2023
NCAAF News (AP)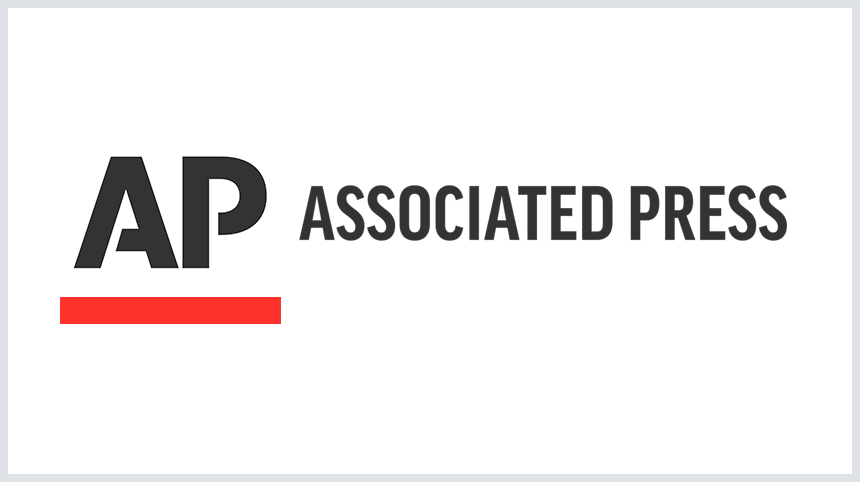 NEW YORK (AP) -
Dan Villari rushed for a career-high 154 yards, including a 27-yard touchdown on a direct snap early in the fourth quarter, Jayden Bellamy had a 23-yard interception return for a score as Syracuse pulled away in the second half and broke a five-game losing streak with a 28-13 victory over Pittsburgh on Saturday at Yankee Stadium.
The game was played in the Bronx in commemoration of the 100th anniversary of the first college game played at the original Yankee Stadium on Oct. 20, 1923, five days after the Yankees won their first World Series title.
Villari, who entered with 38 career rushing yards and three this season, dominated Syracuse's potent ground game.
Other news
No. 4 Florida State beats Miami 27-20 to win its 16th straight and remain on track for CFP
No. 5 Washington reached 10-0 for only the second time after beating No. 13 Utah 35-28
R.J. Harvey, UCF run past No. 15 Oklahoma State in 45-3 upset
Villari carried 17 times after entering the game with 11 career rushing attempts. He clinched Syracuse's first win since beating Army on Sept. 23 by scampering down the left side untouched for his first career touchdown two plays after Syracuse recovered a fumble.
After his TD staked Syracuse to a 28-13 lead, Villari posed for fans sitting in the seats above the visiting bullpen.
Bellamy, who played in his sixth career game after transferring from Notre Dame, factored in the first two of Syracuse's three TDs in the second half.
With 11:11 remaining near midfield, Bellamy recovered a fumble by Pitt quarterback Christian Veilleux and that set up Garrett Shrader's 21-yard TD run that gave the Orange a 14-13 lead.
Syracuse nearly scored on its next drive but fell a half-yard short on 4th-and-2 and turned the ball over on downs. Two plays later, Bellamy tracked Veilleux's motion and when Daejon Reynolds overran the route, he easily stepped in for the interception and was untouched as he ran down the right sideline.
Shrader returned from an undisclosed injury that kept him out of last week's 17-10 loss to Boston College but spent virtually the entire game running the ball or handing it off to Villari or LeQuint Allen.
Allen gained 102 yards on a career-high 28 attempts and Shrader ran 14 times for 96 yards as the Orange gained 382 of their 399 yards on the ground.
Shrader threw two passes, completing one for a 5-yard touchdown to Maximillan Meng less than five minutes into the game.
Veilleux completed 12 of 22 passes for 156 yards before being relieved by Nate Yarnell. Besides the interception, Veilleux also lost two fumbles.
Pittsburgh (2-8, 1-5) dropped its fourth straight contest. Since their 38-31 win over Louisville on Oct. 14, the Panthers have been outscored 131-44.
Shrader opened the game with a 16-yard scramble and Syracuse went up less than five minutes in when Mang was wide open for a diving grab.
Shrader's fumble set up Ben Sauls' 35-yard field goal with 1:19 remaining and Bub Means hauled in a 65-yard reception down the left sideline, setting up Mumpfield's catch in the middle of the end zone.
Pitt went into halftime with a 13-7 lead after Sauls booted his second field goal - a 33-yarder where the ball easily cleared the netting and landed in front of the unused Legends Seats behind where home plate would normally be for Yankee games.
UP NEXT
Syracuse: Nov. 18 at Georgia Tech
Pittsburgh: Nov. 16 vs. Boston College
___
Get alerts on the latest AP Top 25 poll throughout the season. Sign up here
___
AP college football: https://apnews.com/hub/ap-top-25-college-football-poll and https://apnews.com/hub/college-football
"
Article Copyright © 2023 The Associated Press, All Rights Reserved.