Williams scores 18 in Drexel's 74-72 win over Winthrop
Sat, Nov 11, 2023
NCAAB News (AP)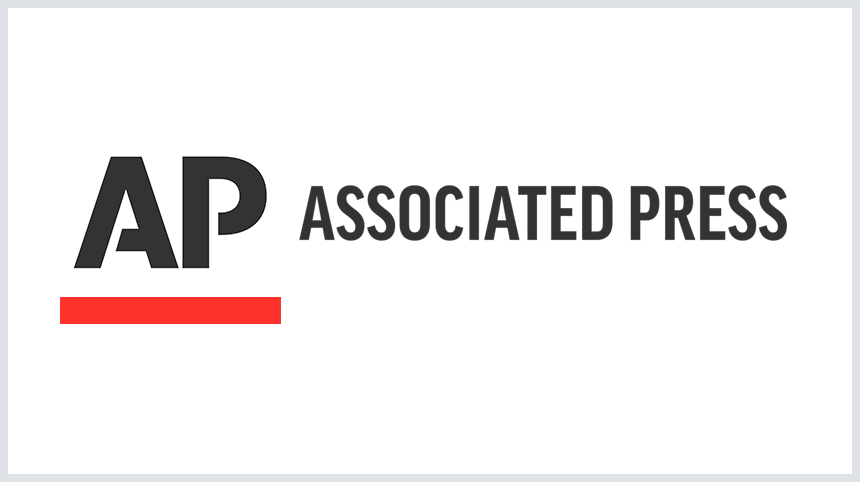 ROCK HILL, S.C. (AP) - Justin Moore followed his own miss with a putback with 2.1 seconds left, Amari Williams scored 18 points as Drexel beat Winthrop 74-72 on Saturday night.
Williams had 11 rebounds for the Dragons (1-1). Yame Butler scored 15 points, going 6 of 11 (2 for 6 from 3-point range). Lamar Oden Jr. was 4 of 8 shooting, including 2 for 5 from 3-point range, and went 3 for 3 from the line to finish with 13 points.
The Eagles (1-2) were led by Kasen Harrison, who posted 19 points. Kelton Talford added 16 points for Winthrop. In addition, Nick Johnson finished with 14 points and seven rebounds.
NEXT UP
Drexel plays Tuesday against Temple at home, and Winthrop plays Holy Cross on Friday.
___
The Associated Press created this story using technology provided by Data Skrive and data from Sportradar.
"
Article Copyright © 2023 The Associated Press, All Rights Reserved.