Wooga Poplar scores 23 points to lead No. 13 Miami to 88-72 win over UCF
Sat, Nov 11, 2023
NCAAB News (AP)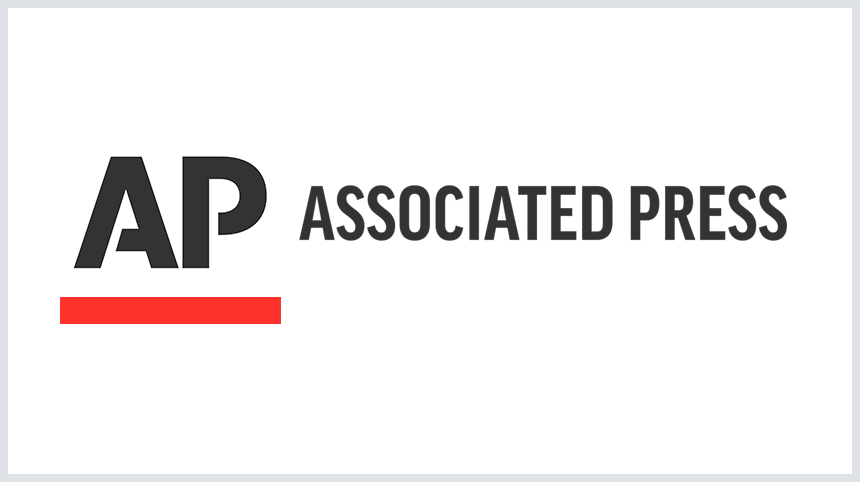 CORAL GABLES, Fla. (AP) - Wooga Poplar scored 23 points to lead No. 13 Miami to an 88-72 win over UCF on Friday night.
Poplar, a junior guard, shot 6 for 8 from the field and was perfect on five 3-point attempts. He has scored 20 or more points in his first two games after only reaching the total once last season.
"He's an incredible 3-point shooter, an incredible pull-up jump shooter. He's great going to the basket," Miami coach Jim Larranaga said. "As long as he stays in control of his own abilities, he's going to have a sensational year."
Norchad Omier had 19 points and 12 rebounds, Bensley Joseph scored 15 points, Matthew Cleveland added 12 and Nijel Pack 11 for the Hurricanes (2-0), who never trailed.
Miami finished with 14 steals and scored 23 points off UCF turnovers.
"We wanted to create a lot of havoc on the defensive end," Joseph said. "Coming in, our defense was going to change the game for us and we wanted to focus on that."
The Knights (1-1) used pressure defense and rallied from an 18-point deficit early in the second half and got to within six points at 68-62 on Demarr Langford Jr.'s jumper with 6: 11 remaining. But Miami countered with seven unanswered points, capped by Poplar's 3-pointer with 3:51 remaining.
"That's what we like to do, get after it, pressure," UCF coach Johnny Dawkins said of the second half comeback. "I thought first half we didn't find that gear. In the second half we did and that gave us the chance to make some runs. But you give them credit. They were able to withstand the runs that we made."
Jaylin Sellers finished with 22 points and 11 rebounds, and Darius Johnson and Nils Machowski added 13 each for UCF.
Poplar had 11 points, including three 3s, as Miami built a 30-16 lead with 7:40 remaining in the first half. Poplar sat out the final 6:35 of the half after committing his second foul.
Before the game, there was a brief ceremony commemorating the Hurricanes' run to the Final Four last season. The ceremony's highlight was the raising of the Final Four banner.
"It was a magical season and it took a total team effort," Larranaga said.
DEFENSE NEVER RESTS
In addition to shooting 5 of 8 from the field, Joseph had five steals and four blocks.
"Just locked in on the defensive end and I know that's one of my biggest strengths," Joseph said. "Credit to UCF - they're a good team - but I felt we scouted them really well and kind of knew what they were going to do on the offensive end."
BIG PICTURE
UCF: The Knights' nonconference schedule in their first season as a Big 12 member features six games against Florida schools. After facing Florida International and Miami to start the season, UCF has remaining dates with Stetson, Jacksonville, Florida A&M and Bethune Cookman. Missing is former American Athletic Conference and nearby rival South Florida.
Miami: Philadelphia high school senior guard Jalil Bethea heads the list of highly rated recruits who signed letters of intent Wednesday to attend Miami. Multiple recruiting services consider Miami's signing of Bethea, Minneapolis, forward Isaiah Johnson-Arigu and guard Austin Swarz, of Concord, North Carolina, a top-10 national class.
UP NEXT
Central Florida: Hosts Cal State Fullerton on Thursday.
Miami: Completes its season-opening three-game homestand against Florida International on Monday.
___
Get poll alerts and updates on AP Top 25 basketball throughout the season. Sign up here
___
AP college basketball: https://apnews.com/hub/ap-top-25-college-basketball-poll and https://apnews.com/hub/college-basketball
"
Article Copyright © 2023 The Associated Press, All Rights Reserved.