Houston Rockets

vs.

Golden State Warriors Game Capsensus

Bet Now
ML

SPREAD

TOTAL

NBA
FINAL (11/20/2023)
This event is now final however you can still access the Game Capsensus that was originally available for this event before it started below.

Looking for more great sports betting related insight? Check out The Bet On Me Podcast to get the edge you need today!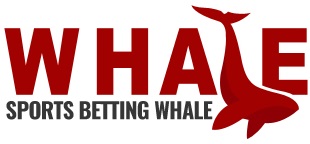 The Sports Betting Whale has won over $30 Million Dollars from betting on sports. Enter your email address below to get The Whale's picks for a full month 100% FREE!


Check Out Some Pro Sports Handicappers in the Directory