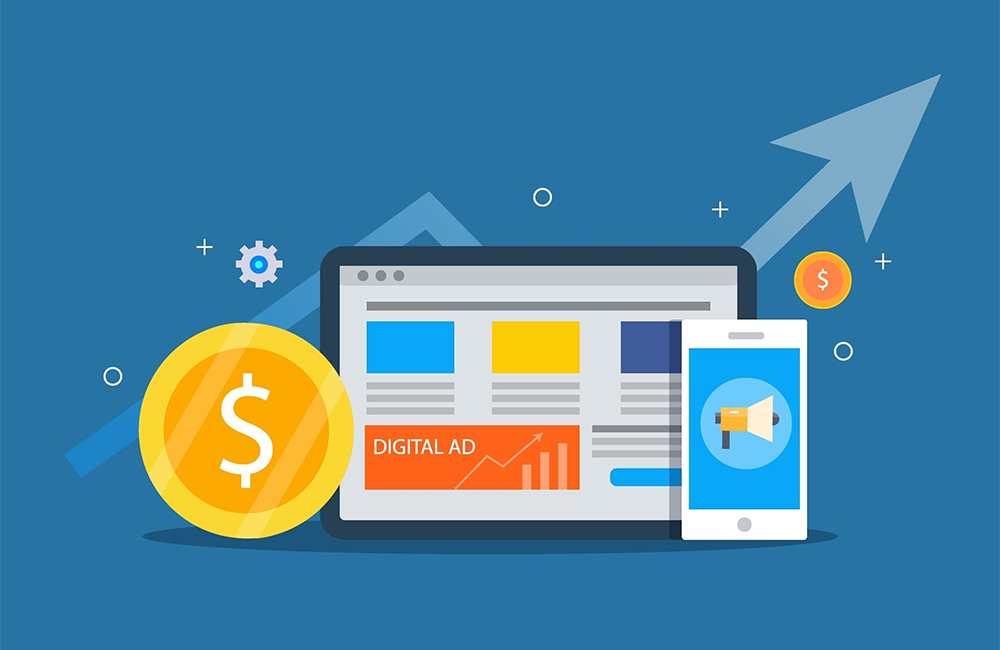 Want to run your banner ads on CapperTek?
Tired of wasting money on advertising campaigns for your sports service that don't deliver results? The key is to get a customer's attention when they are actually making a buying decision. By advertising your products and services on CapperTek, the industry's leading sports handicapping platform, you will reach the sports betting targeted audience you need to grow your business. CapperTek attracts more than 500,000 sports bettors each month that are actively searching for the products and services you provide. Banners can be placed through-out our platform, allowing your message to reach active sports bettors. Join the many companies who are already taking advantage of our banner advertising services.
Key Benefits
Reach the over 500,000 active sports bettors using our platform each month!
Prime banner ad spots available across multiple platforms for maximum visibility and exposure.
Very competitive pricing packages available for monthly or yearly banner ad campaigns.
Contact a CapperTek customer support representative to start your banner ad campaign today!