Sponsored Guest Posts for Sports Betting or Gambling Related Content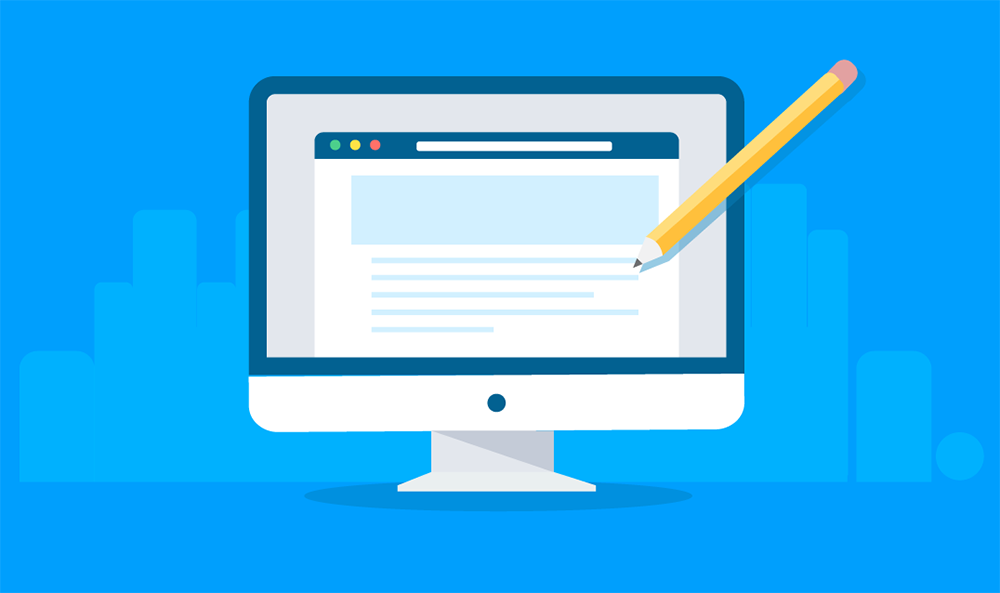 Need a sponsored guest post?
You have come to the right spot. We provide sponsored guest posts for your sports betting or gambling related content.
What do I get?
Higher rankings on SERP. 5x more weighty backlinks to skyrocket your ranking.
Quality backlinks. Backlinks from a high authority site that can bring you organic and referral traffic.
Marketing budget savings. Sponsored guest posts are a cheaper alternative to paid advertising and have longer-lasting effects.
Communication with your target audience. Enlarge your target audience by providing the most appropriate content.
Google will be allowed to index your sponsored guest post.
Your post article can include up to 3 outbound links (do follow).
Your post article will be linked from our home page for 15-60 days.
Your post article will be published up to two clicks away (max) from our home page permanently.
Your post article will stay indefinitely on our site.
Your post article will have a neutral authority link and a neutral internal link.
Your post article will not be labeled as sponsored.
Fast turnaround. Most sponsored guest posts are live on our site within 8 hours.


* Your post article must contain sports betting or gambling related content to qualify.
What is a sponsored guest post?
A sponsored post (or guest posting) refers to publishing an article on someone else's website. People and companies often do this in order to gain more brand awareness and traffic back to their website. Guest posts can be a determining factor in getting eyes onto your website, especially over that of a direct competitor. Through guest posting you help yourself to gain exposure (traffic) directly back to your website. Building back-links to your website can also be a helpful contributing factor in gaining exposure for your website and/or specific pages within your website. Building back-links from other sites to yours can remain an integral part of improving your website visibility on search engines such as Google. Ideally, these back-links built come from within your niche and industry (ie, a sports guest post will be posted onto a website within the same niche or industry.) Finding honest, consistent and high quality websites to link to remains the gold at the end of the rainbow. However, should you manage to find these unicorn websites, expect to reap the rewards from doing so. Through guest posting and building back-links simultaneously you can begin to position yourself as an authority figure within your niche and industry.
How much do you charge?
We charge $150 per sponsored guest post. If you need more than one post, please contact us for bulk pricing.
How do I get started?
Simply follow the two steps below to get your sponsored guest post submitted and live today!
STEP #1: Make your payment.
STEP #2: Upload your article.
| | |
| --- | --- |
| | Please first make your payment above! |
It's that simple!
Please allow up to 8 hours for your sponsored guest post to go live.
Once your sponsored guest post is live, we will email you the links so you can check it out!