A 16-year-old is arrested in the fatal shooting of a Rocky Mountain College student-athlete
Mon, Oct 30, 2023
NCAAB News (AP)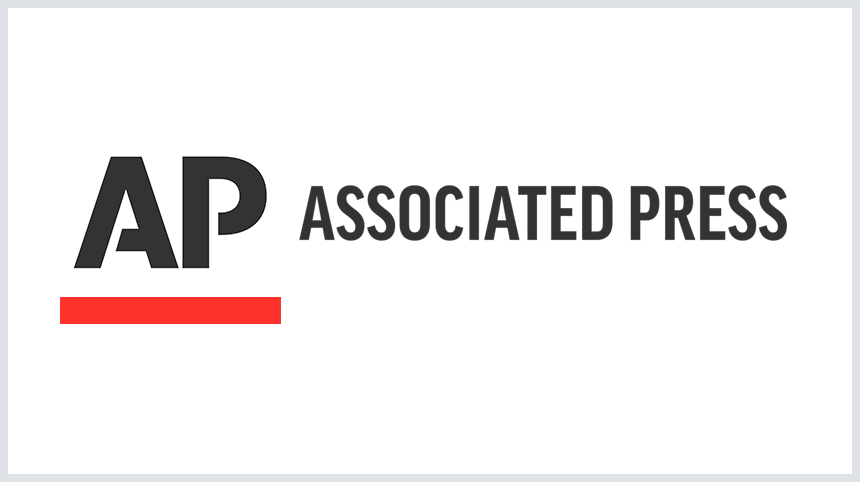 BILLINGS, Mont. (AP) - A freshman football player at Rocky Mountain College was fatally shot over the weekend and police in Billings, Montana have arrested a 16-year-old suspect, officials said.
Chandler Wyatt Stalcup, 18, of Crystal River, Florida, was shot early Saturday. He remained on life support until Monday when his organs were harvested for donation, the Yellowstone County Coroner's Office told KULR-TV.
Police were responding to a report of a gun being discharged during a fight at a house party just before 3 a.m. Saturday when they received a call about the shooting near campus, police Lt. Matt Lennick said. The suspect was arrested about six hours later and was being held in juvenile detention. Investigators recommended a deliberate homicide charge.
Stalcup had gone to the house party to pick someone up early Saturday when there was an exchange between Stalcup and the suspect, Lennick said.
Other news
Ex-cop who fired into Breonna Taylor's apartment in flawed, fatal raid goes on trial again
4 former Hong Kong student leaders jailed over their praise of a knife attack on a police officer
Colombian police continue search for father of Liverpool striker Diaz
Both parties left in separate vehicles and the confrontation continued until Stalcup was shot in the road near campus, Lennick said.
Stalcup was a defensive lineman who appeared in one game this season, according to the school's website.
Rocky Mountain College, an NAIA school in the Frontier Conference, postponed all athletic events, including a men's basketball game in Great Falls on Saturday morning, two soccer matches Saturday afternoon and a volleyball match Saturday night. The football team had a bye on Saturday.
About 200 students and staff gathered for a prayer service on Saturday night.
Messages left with the sports information department and the college's media relations office on Monday were not immediately returned.
"
Article Copyright © 2023 The Associated Press, All Rights Reserved.