Aaron Rodgers tells NBC he targets a mid-December return from torn Achilles tendon
Sun, Nov 12, 2023
NFL News (AP)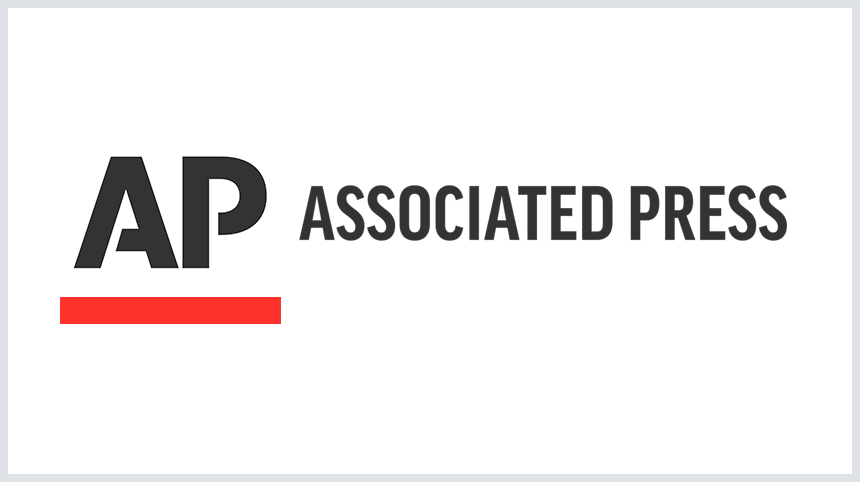 LAS VEGAS (AP) - New York Jets quarterback Aaron Rodgers said his goal is to return from a torn Achilles tendon by mid-December, NBC's Melissa Stark reported during the telecast of the Jets' game at Las Vegas on Sunday night.
Rodgers had hinted recently he hopes to return before the end of the season, but this is the most specific he has been. He suffered what was thought to be a season-ending injury in the opener against the Buffalo Bills.
"He said, 'I know it sounds insane, but you do a good surgery, you have a good patient, it makes this possible,'" Stark said on the telecast.
However, Rodgers, who was on the sideline, told Stark he "just wasn't feeling it" about throwing passes during pre-game warmups as he has the last several weeks.
Other news
Chargers' defense under Brandon Staley reaches new lows in shootout loss to Lions
Commanders' latest close loss features more strong play by QB Sam Howell
Rookie QB Tommy DeVito has tough time in 1st start, but does get TDs for Giants against Cowboys
Rodgers said he has been working on a weight-limiting treadmill, jogging at 50% of his body weight. His goal this week is to increase it to 75%.
___
AP Pro Football Writer Dennis Waszak Jr. contributed to this report.
___
AP NFL: https://apnews.com/hub/NFL
"
Article Copyright © 2023 The Associated Press, All Rights Reserved.