AP sources: Broncos to sign McGlinchey, Powers, Stidham
Mon, Mar 13, 2023
NFL News (AP)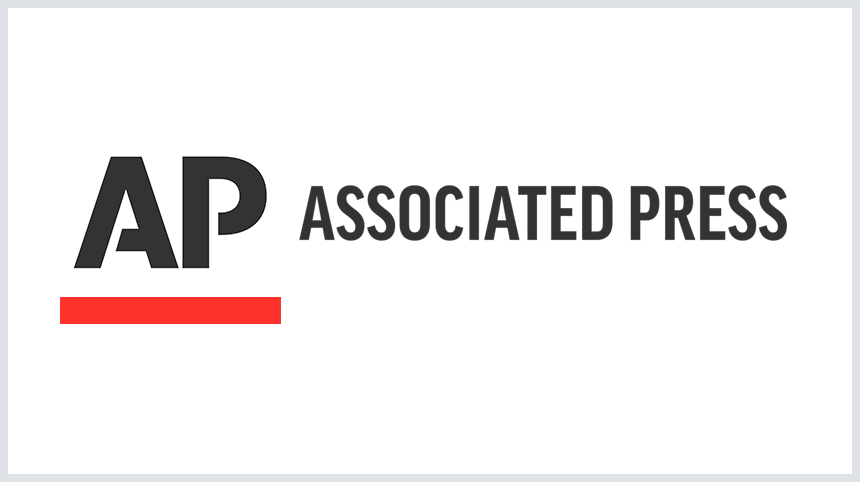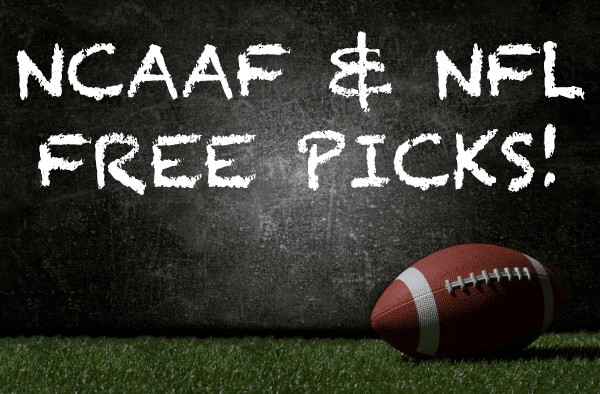 WARNING: The System Picks Your About To Discover Could Get You Banned...
...Keep Your Source, James Jones, Private!!
The Denver Broncos strengthened their offensive line on Monday, agreeing to deals with right tackle Mike McGlinchey and left guard Ben Powers, a person familiar with the moves told The Associated Press.
The Broncos have also agreed on a deal with quarterback Jarrett Stidham to be Russell Wilson's backup, according to the person, who spoke on condition of anonymity because the deals can't be announced until Wednesday.
McGlinchey is getting an $87.5 million, five-year contract with $50 million guaranteed, one person familiar with the terms told the AP. McGlinchey was the ninth overall pick in the 2018 NFL draft. He started 69 games in five seasons for the San Francisco 49ers, helping pave the way for one of the league's top rushing units over the past several years.
Powers receives a $52 million, four-year contract with $28.5 million guaranteed, according to a person familiar with those terms. Powers started 36 games in four seasons with the Baltimore Ravens.
Stidham's deal is worth $10 million over two years, per a person familiar with the terms. Stidham started two games for the Las Vegas Raiders last season.
____
AP NFL: https://apnews.com/hub/nfl and https://twitter.com/AP_NFL
Article Copyright © 2023 The Associated Press, All Rights Reserved.