Avery scores 22, Seller adds 20 to help UCF beat S. Dakota State 83-80 at Jacksonville Classic
Sun, Nov 19, 2023
NCAAB News (AP)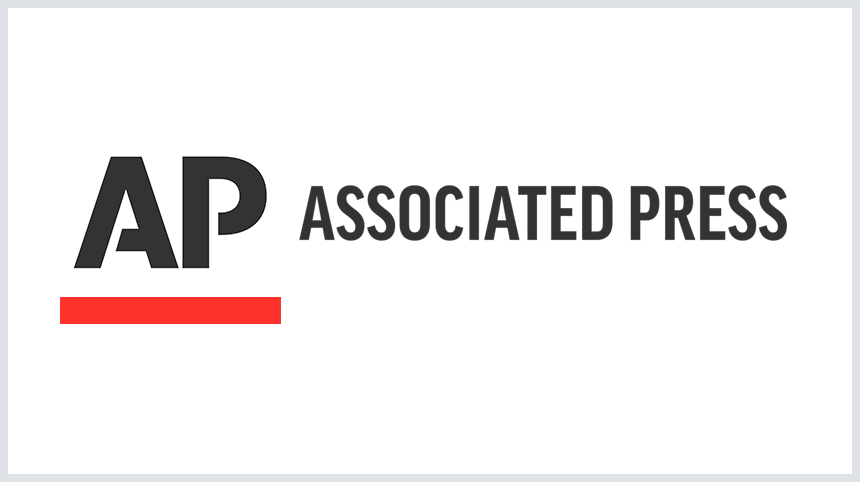 ST. AUGUSTINE, Fla. (AP) - Marchelus Avery scored 22 points, including four 3-pointers, and Jaylin Sellers scored 20 Sunday night to help UCF beat South Dakota State 83-80 at the Jacksonville Classic.
Darius Johnson finished with 11 points and four steals and Omar Payne, who made 4 of 4 from the field and 2 of 2 from the free-throw line, added 10 points and three steals for UCF (3-1)
Johnson made a layup through contact and missed the and-1 free throw but Sellers grabbed the offensive rebound, was fouled and hit two free throws to give UCF an 81-78 lead with 7 seconds to play.
Zeke Mayo made two foul shots to make it a one-point game and Payne answered with a pair throws to make it 83-80 with 4 seconds remaining before Charlie Easley missed a potential tying 3-point shot.
Other news
Cryer, Shead lead No. 6 Houston to Charleston title with 69-55 victory over Dayton
Ellis and Collier lead No. 16 USC to 81-70 win over Brown
No. 18 Michigan State rolls to 81-49 win over Alcorn State
Easley led South Dakota State (1-3) with 21 points on 8-of-13 shooting, 3 of 6 from 3-point range. Luke Appel fouled out with 19 points, Mayo scored 12 and Nate Barnhart hit three 3s and finished with 11 points.
UCF returns home for a week off before Stetson visits Nov. 26. South Dakota State plays at Southern Miss on Wednesday.
___
Get poll alerts and updates on AP Top 25 basketball throughout the season. Sign up here
___
AP college basketball: https://apnews.com/hub/ap-top-25-college-basketball-poll and https://apnews.com/hub/college-basketball
"
Article Copyright © 2023 The Associated Press, All Rights Reserved.