Balanc's 20 points lead Quinnipiac over Coast Guard 116-48
Tue, Nov 7, 2023
NCAAB News (AP)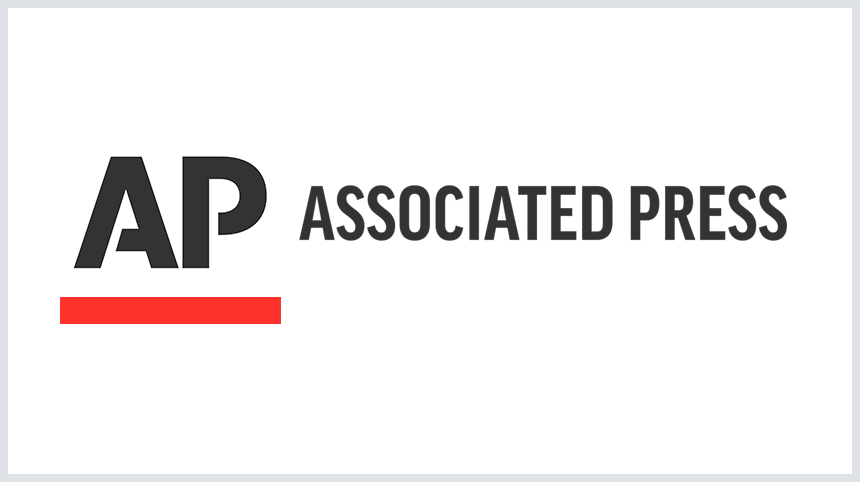 HAMDEN, Conn. (AP) - Matt Balanc had 20 points and five 3-pointers, and Quinnipiac beat Coast Guard 116-48 on Monday night in a season opener for both teams.
Balanc shot 6 for 11 from the field and 3 of 3 from the free throw line for the Bobcats. Rihards Vavers scored 15 points and added seven rebounds and three blocks. Doug Young shot 5 for 8 (3 for 4 from 3-point range) and 2 of 3 from the free throw line to finish with 15 points.
Mitch Shettles led the Bears in scoring, finishing with nine points. Ben Yagey added seven points and two steals for Coast Guard. Luke Farrell also recorded six points.
NEXT UP
Quinnipiac hosts Central Connecticut State in its next matchup on Friday.
___
The Associated Press created this story using technology provided by Data Skrive and data from Sportradar.
"
Article Copyright © 2023 The Associated Press, All Rights Reserved.