Bears say QB Justin Fields healthy enough to start against Lions
Wed, Nov 15, 2023
NFL News (AP)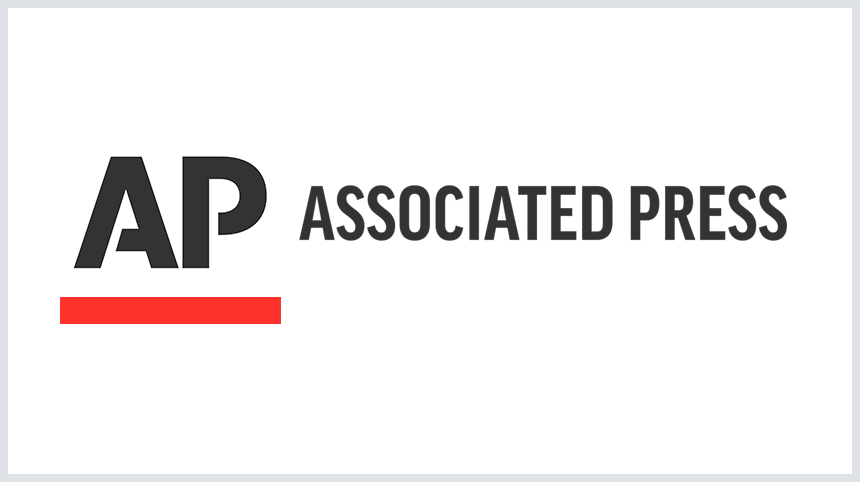 LAKE FOREST, Ill. (AP) - The Chicago Bears will have Justin Fields back at quarterback Sunday against the Detroit Lions for a stretch of games that could be critical to his future with the team.
Coach Matt Eberflus announced the move following four missed starts by Fields because of a right dislocated thumb.
"Our plan is to start him on Sunday," Eberflus said. "He continues to progress this week. Returning to practice today is going to be a big part of the evaluation."
A decision on Fields' fifth-year contract option is due next spring and the Bears can use this seven-week stretch to help decide if they want to go forward with Fields or possibly use one of their two first-round draft picks on a quarterback.
Other news
Saleh says it'll be Rodgers' call to play again with Jets if he's cleared by doctors to return
Cowboys' Tony Pollard, Broncos' Courtland Sutton among best bets to score in Week 11 of NFL season
Browns QB Deshaun Watson out for rest of season with shoulder fracture; rookie to start vs. Steelers
"I think seven weeks is enough time to show consistency and being the high performer that we expect him to be," Eberflus said. "I know he's had some good performances along this year, certainly the last few have been solid.
"We expect consistency out of all our positions."
Fields threw four touchdown passes in back-to-back starts against the Denver Broncos and Washington Commanders, then was struggling in a 19-13 loss to the Minnesota Vikings when he suffered the thumb injury. He has a career-best passer rating of 91.6 to go with 11 touchdown passes and six interceptions, while completing a career-best 61.7% of passes (100 of 162).
He started the season struggling for three games in losses to Green Bay, Tampa Bay and Kansas City before improving in his starts in a win over the Commanders and loss to the Broncos.
Adding Fields back after undrafted rookie Tyson Bagent had run the team for 4 1/2 games gives the Bears more of a running threat from the QB position.
"I think you have some different options," Eberflus said. "You have some different options there, different movement passes that you might run that you wouldn't run with a different quarterback in there certainly opens up your package a bit."
The Bears are also making offensive line changes with players returning to health. Right guard Nate Davis is back from an ankle injury and replacement Teven Jenkins is moving back to his starting spot at left guard. As a result, long-time starting guard and center Cody Whitehair will be benched. Lucas Patrick will remain at center.
Whitehair has played and started in 117 games since coming to the Bears in the second round of the 2016 draft. He made the Pro Bowl in 2018 at center.
"Those are always hard, when you get back to full strength and Cody has been a true pro," Eberflus said. "Obviously a captain here for many years, had a great, long career and is still going to continue to help us as we go.
"That's our starting lineup for this week and you know things can happen like that and he's back into the mix at center, guard wherever it might be. We're fortunate that we have the flexibility to do that - to move Teven to both sides; to have Cody play guard or center.
Eberflus also said fullback Khari Blasingame is returning from a concussion.
___
AP NFL: https://apnews.com/hub/nfl
"
Article Copyright © 2023 The Associated Press, All Rights Reserved.