Binghamton secures 104-50 victory over Keystone
Sun, Nov 12, 2023
NCAAB News (AP)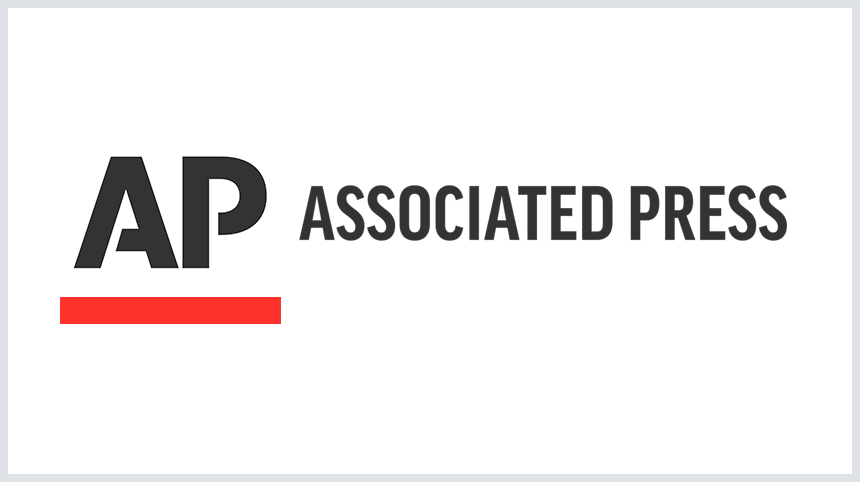 BINGHAMTON, N.Y. (AP) - Evan Ashe had 19 points in Binghamton's 104-50 win against Keystone on Sunday night.
Ashe shot 7 for 10, including 3 for 5 from beyond the arc for the Bearcats (1-2). Chris Walker scored 15 points while going 4 of 11 from the floor, including 3 for 7 from 3-point range, and 4 for 4 from the free-throw line, and added seven rebounds. Armon Harried had 12 points and shot 4 of 7 from the field and 4 for 5 from the foul line. Symir Torrence finished with 10 points, nine assists and eight rebounds.
Jack Anderson scpred 26 points for the Division-III Giants. Marcus Bauman added 10 points for Keystone. In addition, D'Andre Sutherland finished with five points.
Binghamton next plays Wednesday against Loyola Maryland on the road.
___
The Associated Press created this story using technology provided by Data Skrive and data from Sportradar.
"
Article Copyright © 2023 The Associated Press, All Rights Reserved.