Brewers RHP J.C. Mejia suspended 162 games for banned PED
Wed, Sep 20, 2023
MLB News (AP)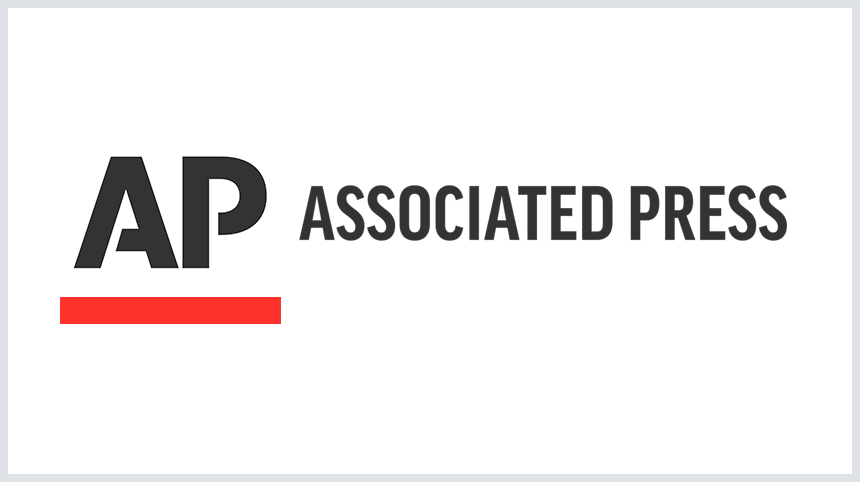 ST. LOUIS (AP) - Milwaukee Brewers right-hander J.C. Mejia was suspended 162 games by Major League Baseball on Wednesday after testing positive for a performance-enhancing drug.
The 27-year-old Mejia tested positive for Stanozolol, according to a release from the league. He's the first player suspended under the major league drug agreement this season.
Mejia had been suspended 80 games in May 2022 after his first positive test for Stanozolol, a synthetic steroid derived from testosterone.
"The Milwaukee Brewers fully support MLB's Joint Drug Prevention and Treatment Program and share in the goal of eliminating performance-enhancing substances from our game," Brewers general manager Matt Arnold said in a statement.
Other news
Contreras, Taylor spark Brewers to 7-3 win over Cardinals
Adam Wainwright wins 200th to lead Cardinals to 1-0 victory over Brewers
Wainwright gets 200th win as the Cardinals blank the Brewers 1-0
The 27-year-old Mejia has been on the injured list with a shoulder issue since Aug. 15. He was transferred to the 60-day injured list last week.
Mejia went 1-0 with a 5.56 ERA in nine appearances this season. He struck out 13 batters and walked three in 11 1/3 innings.
Mejia, who is from the Dominican Republic, is in his third major league season. He has an 8.32 ERA in 28 games over his big league career.
Thirteen players have been disciplined under the minor league drug program this season.
___
AP MLB: https://apnews.com/hub/MLB
"
Article Copyright © 2023 The Associated Press, All Rights Reserved.