Brickus leads La Salle past Northeastern 79-74
Sat, Nov 11, 2023
NCAAB News (AP)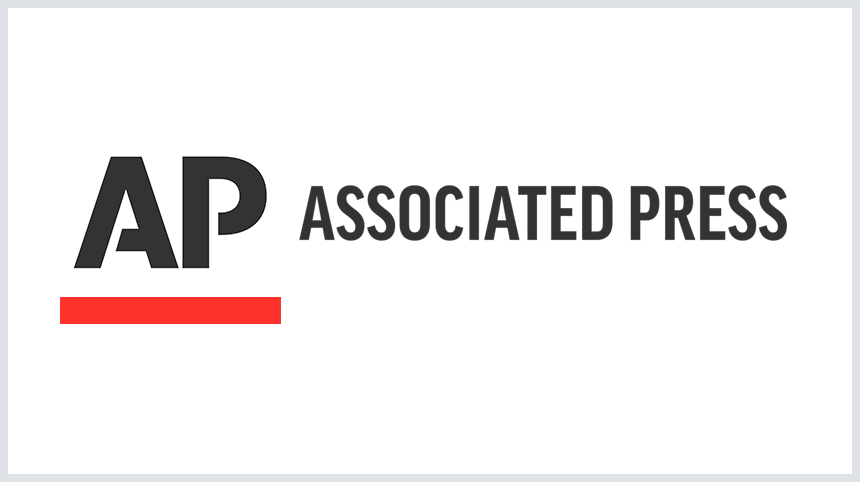 PHILADELPHIA (AP) - Jhamir Brickus led La Salle with 22 points, including the tie-breaking 3-pointer and two free throws with 10 seconds remaining as the Explorers defeated Northeastern 79-74 on Saturday night.
Brickus added six assists for the Explorers (2-0). Anwar Gill scored 15 points and added five rebounds and seven assists. Khalil Brantley had 14 points and was 4 of 12 shooting, including 0 for 4 from 3-point range, and went 6 for 6 from the line.
Joe Pridgen led the way for the Huskies (1-1) with 18 points, seven rebounds and three blocks. Masai Troutman added 17 points for Northeastern. In addition, Luka Sakota finished with 14 points.
NEXT UP
Both teams next play Tuesday. La Salle hosts Bucknell and Northeastern goes on the road to play Harvard.
___
The Associated Press created this story using technology provided by Data Skrive and data from Sportradar.
"
Article Copyright © 2023 The Associated Press, All Rights Reserved.