Bruins play the Oilers on 10-game winning streak
Wed, Mar 8, 2023
NHL News (AP)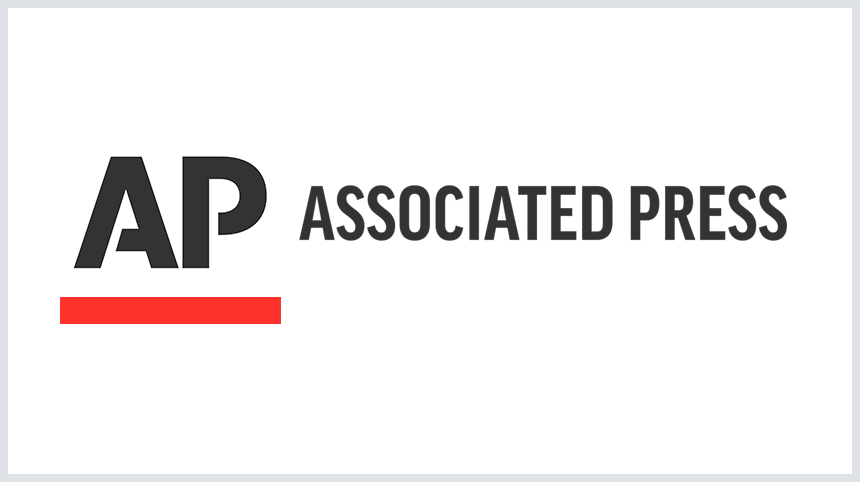 Edmonton Oilers (35-22-8, fourth in the Pacific Division) vs. Boston Bruins (49-8-5, first in the Atlantic Division)
Boston; Thursday, 7:30 p.m. EST
BOTTOM LINE: The Boston Bruins host the Edmonton Oilers as winners of 10 games in a row.
Boston is 49-8-5 overall and 26-2-3 in home games. The Bruins have committed 264 total penalties (4.3 per game) to rank ninth in league play.
Edmonton is 19-10-3 in road games and 35-22-8 overall. The Oilers lead the Western Conference with 73 power-play goals.
The matchup Thursday is the second meeting between these teams this season. The Bruins won 3-2 in the previous matchup.
TOP PERFORMERS: Brad Marchand has 19 goals and 35 assists for the Bruins. David Pastrnak has six goals and six assists over the last 10 games.
Connor McDavid has 54 goals and 70 assists for the Oilers. Leon Draisaitl has scored 10 goals and added six assists over the last 10 games.
LAST 10 GAMES: Bruins: 10-0-0, averaging 4.4 goals, 7.7 assists, 3.7 penalties and eight penalty minutes while giving up 1.9 goals per game.
Oilers: 5-3-2, averaging 4.6 goals, 7.5 assists, 3.8 penalties and 8.4 penalty minutes while giving up 3.6 goals per game.
INJURIES: Bruins: Nick Foligno: out (lower-body), Taylor Hall: out (lower body).
Oilers: Evander Kane: day to day (upper-body), Ryan Murray: out (back), Oscar Klefbom: out (shoulder), Mike Smith: out (undisclosed).
___
The Associated Press created this story using technology provided by Data Skrive and data from Sportradar.
Article Copyright © 2023 The Associated Press, All Rights Reserved.